So long, 2021/22...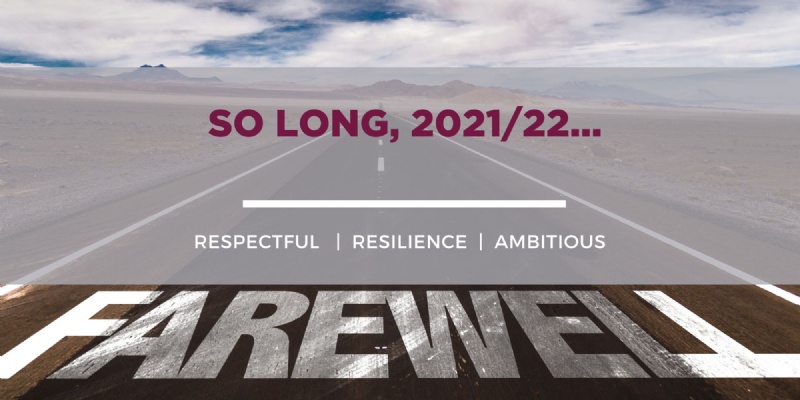 In last year's final newsletter, I spoke of an 'unshakeable sense of optimism' when looking ahead to this academic year. We were at the end of another turbulent period of Covid, with much disruption behind us. I am pleased to reflect that the sense of optimism was not misplaced. This has been an incredible year, with an enormous amount of progress and achievement right across the school.
This week's final newsletter of the year provides a snapshot of what has been happening in the last half term alone, and I think you will agree that this has been far from a year where we have 'taken stock' and eased ourselves back into normal times. We hit the ground running in September and continued in this manner all year. Our new House system was launched and has already created an atmosphere of friendly competition. Extra-curricular activity returned with a vengeance, with sporting events, fantastic productions, such as 'Back to the 80s', and success in local, national and Redhill Trust competitions. The recent Excellence Awards Evening seemed a fitting end to a year that showcased the excellence that we strive for at the school.
For the past 2 weeks we have been delighted to have our new Year 7 students with us, in our enhanced transition period. A sense of trepidation two weeks ago has now given way to confidence, excitement and new friendships. These two weeks have provided the foundation to ensure our new intake hit the ground running in September.
Next year promises to be every bit as exciting and dynamic. With the launch of our new 'Pledges' system, an ambitious whole school sponsored walk in the Autumn term and investment in new classrooms and facilities, we are determined that we build on the achievements of this year. We approach next year with the same optimism as last year.
Finally, I would like to pay tribute to Sharon Stone, the Headteacher of Old Hall Junior School who retires this week after 20 years in her role at the school. Sharon has played an enormous role in the local community in her time at Old Hall, and has played a large part in the lives of young people in the area. Many Brookfield students have benefited from their time at Old Hall. On behalf of everyone at Brookfield, I would like to wish Sharon a very happy and well-earned retirement.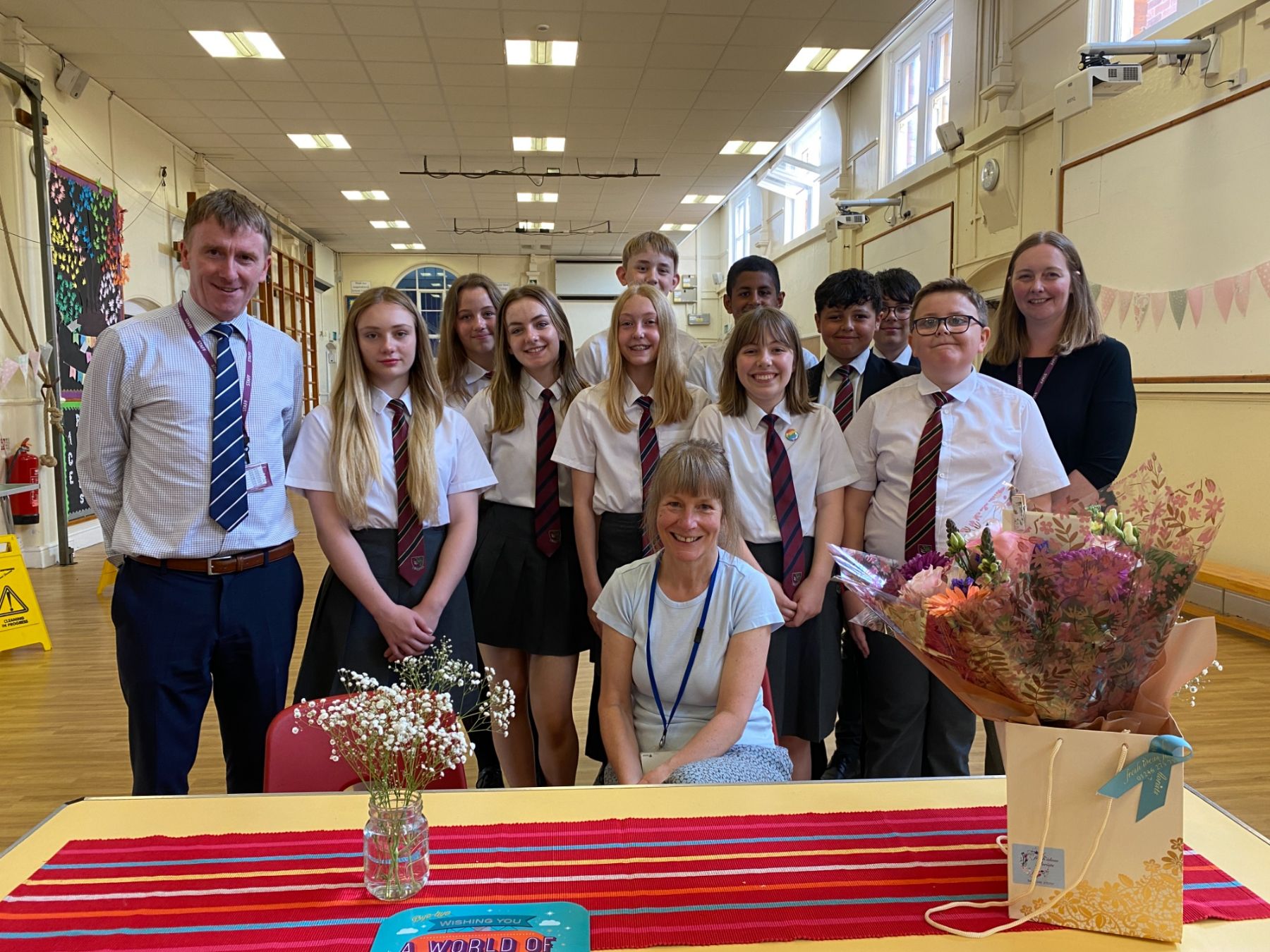 From everyone at Brookfield, we wish you all a very restful summer break and look forward to seeing you in September.
Mr Keith Hirst, Headteacher
No comments have been left yet.