Children's Mental Health Week 2021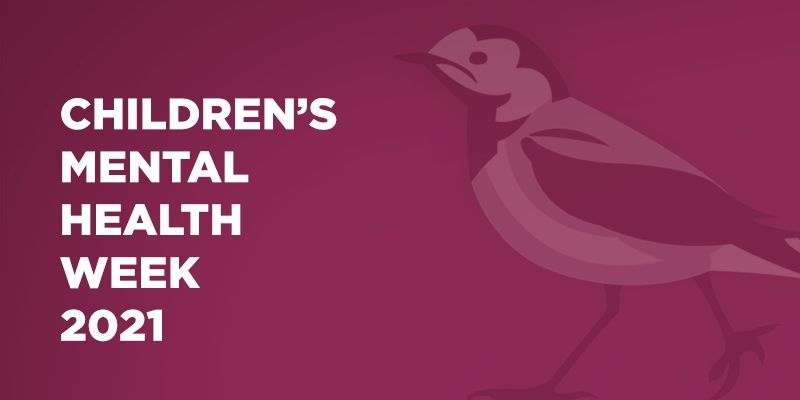 Children's Mental Health Week shines a light on the importance of children and young people's mental health.
As the UK closes its school gates once more, most parents and carers will be under pressure to juggle working-from-home with homeschooling. This can take a toll on the mental health of both children and parents.
Champion Health have provided a free guide signposting useful resources to help you cope, ranging from charities to helplines. You can download the guide below.