Community Responsibilty | Somersall Park: Let's Enjoy it Together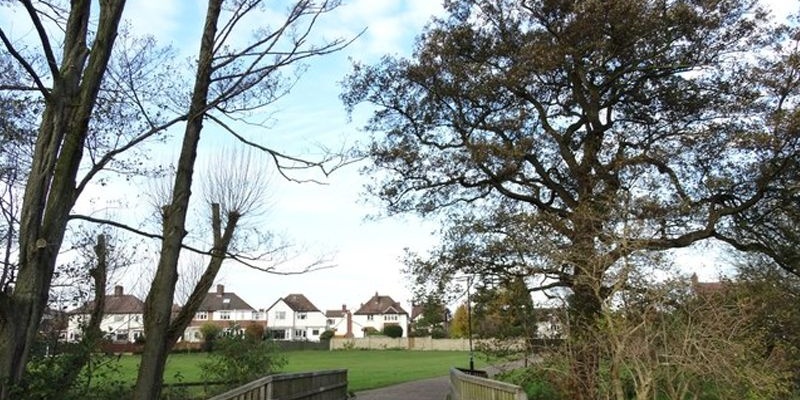 It has come to our attention recently that our wonderful community park has been mistreated and we want to work together to make a positive change. If you are using the park, please take your litter away with you.
Some positive action has been taken already:
If you shop in Londis on Chatsworth Rd, you will receive a free bin liner so that you can clear your litter easily.
The community policing team are supporting the clear up by increasing their patrols.
Our Environmental Action Group will engage with the conservation of the park when it is possible; for this to have the best possible impact we need more members. If you are interested, please email Mr Schofield:
g.schofield@brookfield.derbyshire.sch.uk
We are so proud of our young people and we know that you can be part of the solution if we work together. Let's keep our fantastic local resources tidy for everyone to use.