Creative Challenge Results...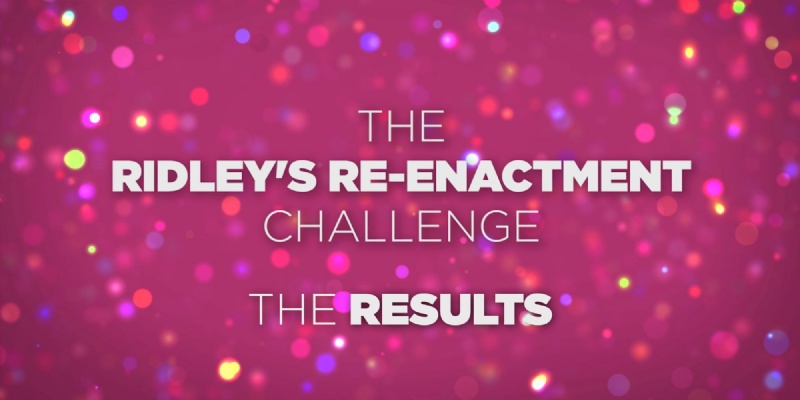 The results from our creative challenge are in!
We challenged our school community to get those creative juices flowing during lockdown by recreating some famous movie moments. The results are in and we were not disappointed! The submissions featured so much creativity and flair, and it has been a joy to see so many families take part.
You can see just some of the entries below, as well as our winner, who takes home a £10 Amazon Voucher.
Thank you to everyone who took part, it has been fabulous to see so many people joining in.