Guided Choices: Subject Introduction Videos Now Available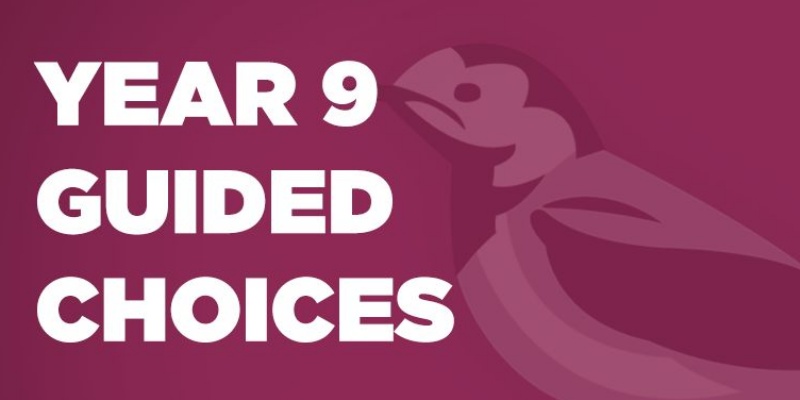 Our Guided Choices subject introduction videos are now live.
The new Guided Choices hub on our website contains everything you need to know for the Guided Choices process. You'll find an introduction from Mr Robinson, Assistant Headteacher, the Guided Choices Information Booklet, and our new Subject Introduction videos.
Take a look, here.