Introducing the House System and Vertical Tutoring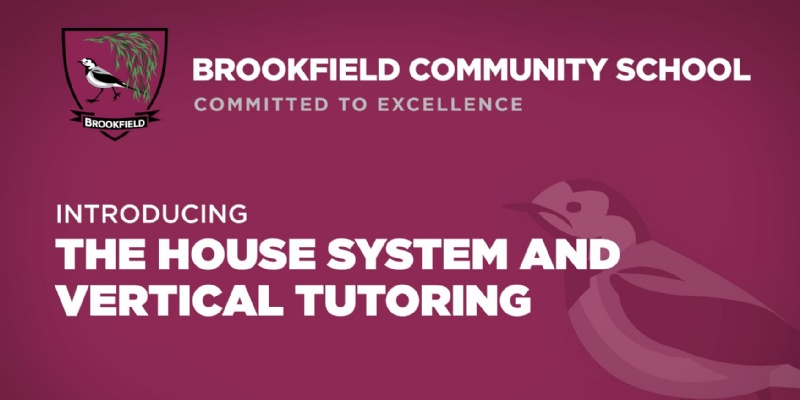 From Monday 19th July 2021 Brookfield Community School will have five houses. All students in years 7-11 will be assigned a house and organised into smaller vertical tutor groups.
Vertical tutor groups contain a balanced mix of students from all five year groups, rather than consisting of students from just one. This system is used in all Redhill Academy Trust schools and is a development we are excited to be introducing.
In the below video, Mr Cronin, Deputy Headteacher, and our new Heads of House give you an introduction to Brookfield's new House System, and the Vertical Tutoring System that compliments it. They provide an overview of the aims and benefits of the new systems, unveil the names and logos for our new Houses, and answer some frequently asked questions.