Introducing Your New SSLT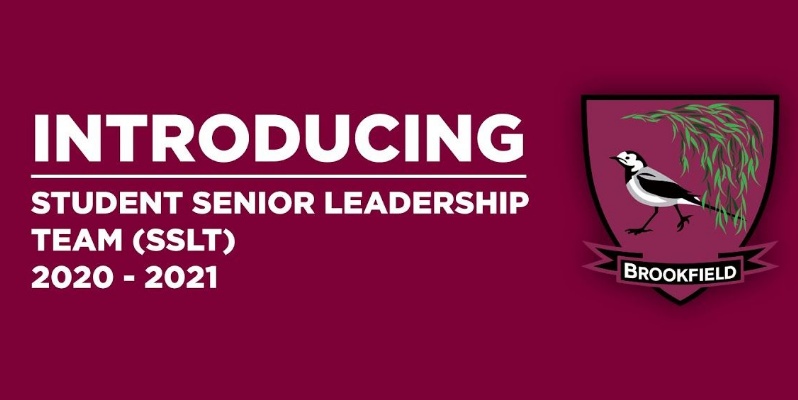 Brookfield Community School's new Student Senior Leadership Team introduce themselves ready for the Autumn term and a new school year.
The incoming team have put together an introductory video with messages from Laura Bagley (Head Girl), James Allen (Head Boy), Maddie Scott (Deputy Head Girl), Clifton Liaw (Deputy Head Boy) and the rest of the SSLT. The messages outline their values, and what they hope to bring to Brookfield over the coming year. Good luck SSLT!