Learning Support Garden shortlisted by Dobbies!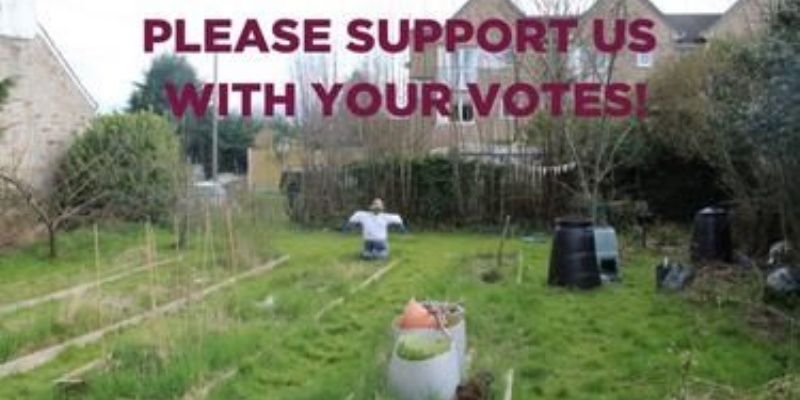 We've had some fantastic news from Dobbies 🙂
Did you know that Brookfield Community School has a wonderful Learning Support Garden that is used for all kinds of activities to support our students learning, wellbeing and mental health? Our Youth Award Group are making bird boxes to encourage more wildlife into the garden and others have been busy pruning and planting for the summer ahead!
Our Learning Support Garden, looked after by members of our school community, has recently been shortlisted as one of Dobbies 'Helping Your Community Grow' groups!
We'd love to win the £500 prize to help give the garden some much needed TLC so we can make the space available to more students wanting a place to enjoy some time out in nature to support their wellbeing during the warmer months.
To win, WE NEED YOUR HELP WITH LOTS OF VOTES!
All you need to do to cast your vote is complete this short form at https://forms.office.com/Pages/ResponsePage.aspx?id=2r9F2yySI0GS6DhkBkqR6U6oE70fzaBLkESDc_Iq-F9UNFZSSlo3MFVVVjNBM0dWRTZYWFcyTjhaSi4u&embed=true.
Remember to select 'Chesterfield' store and then Brookfield Community School Learning Support Garden project.
Thank you for your support 🙂