More Competition Success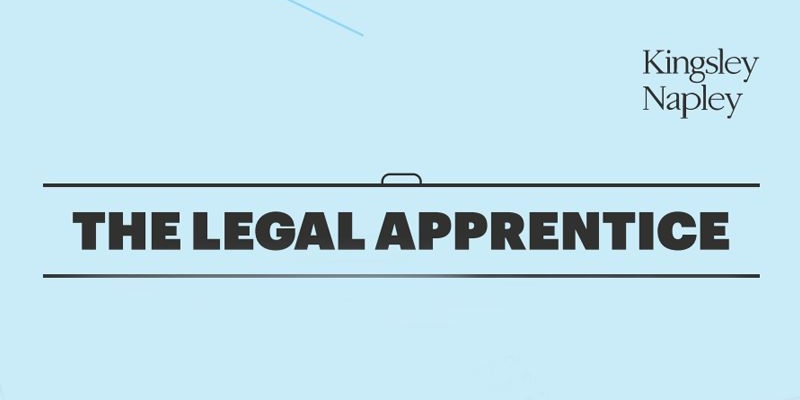 Two pairs of Brookfield Community School Y12 students entered Kingsley Napley's 'The Legal Apprentice 2020' competition this year.
They worked to complete a series of tasks, designed to encourage them to tap into their "inner solicitor" – using skills and logic to provide legal advice for virtual clients. Three hundred and twelve teams completed the competition and Tilly Robinson and Rebecca Riley were placed in the top 19th percentile, with Clifton Liaw and Ben Laben in the top 13th percentile. This is an outstanding achievement, and we offer our congratulations again to all four students.