Next Thursday is World Book Day!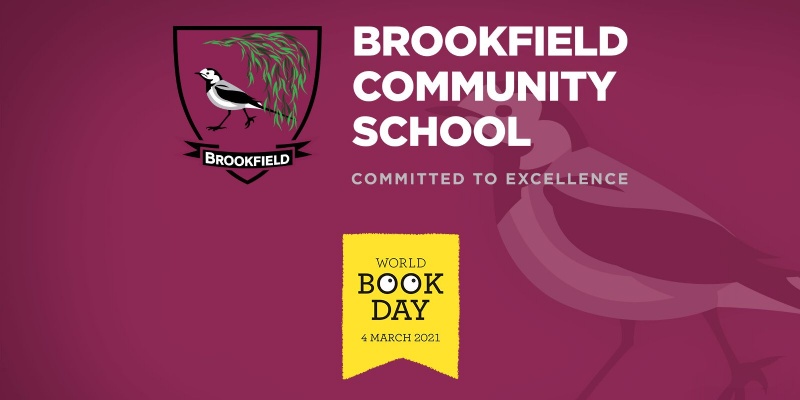 Thursday 4th March is World Book Day, and whilst it will be a little different this year, Brookfield is still determined to celebrate.
It's a very different World Book Day for all of us this year but we wanted to share some ideas, recommendations and competitions with you that you can all get involved in. Take a look at our World Book Day newsletter below for a wealth of creative ideas that revolve around one of the most important aspects of school life, and something we value hugely here at Brookfield: reading.
You can also follow us on social media for more news and information around World Book Day - check out our main school twitter account, and the English Department twitter.