ParentPay Activation Letters Coming This Week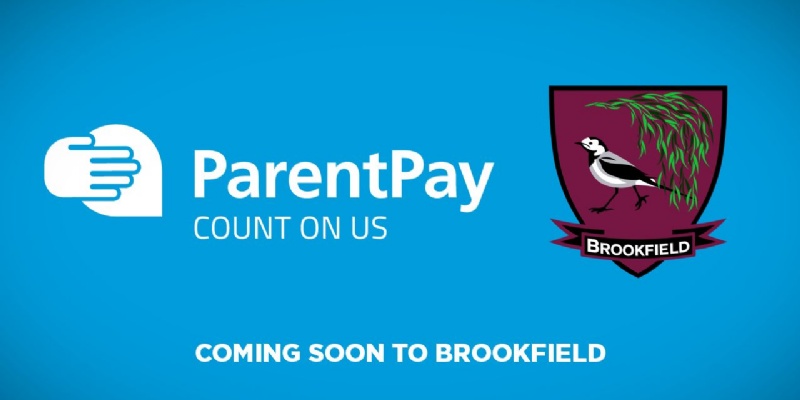 Pay online for school dinners, trips and clubs. It's easy, quick and safe.
Look out for your Parent Pay activation letter which will be sent home over the next few days. The letter contains everything you need to know to get up and running. Once you've received the letter, please activate your account as soon as possible.