Partial School Closure - Monday 9th November 2020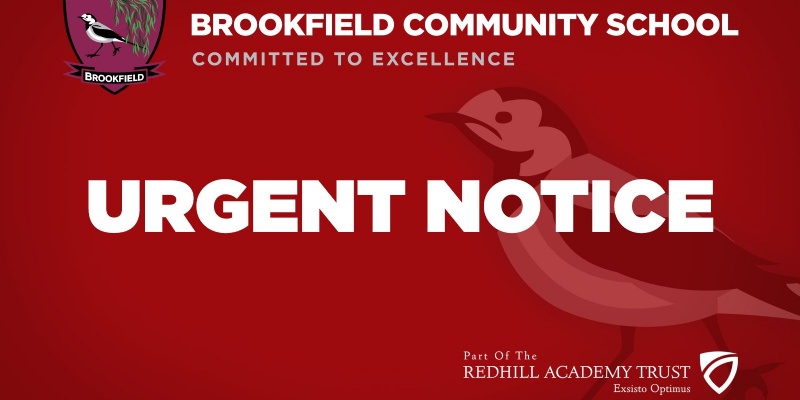 We are extremely disappointed and sorry to inform you that school will remain closed on Monday 9th November for all students except those in Year 11 and a small number in Year 12.
This follows an update today from the external contractors working on the fire alarm system. As a leadership team and staff body we are very disappointed with this development. We are sure you will appreciate that this is due to circumstances beyond our control, and that safety of all must be our priority, but we are very aware of the disruption this causes.
Please see the below letter for full details of arrangements for Monday 9th November.