Production Throwback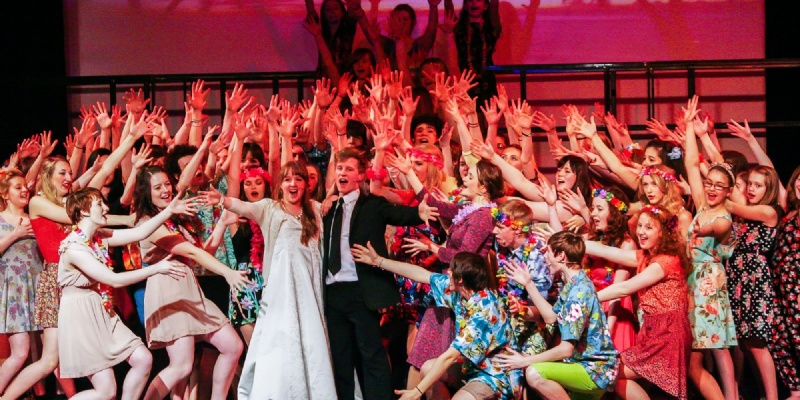 Traditionally, the first week of March has always been 'show week' here at Brookfield.
Sadly, we can't produce a show in the usual way this year, so over on our social media platforms we thought we'd spend the week looking back at just some of our previous musical productions.
Every day we'll be posting photos from a selection of our previous shows - we're only sorry there isn't enough time to feature them all!
Head over to our social media pages to take a look - you'll find links at the top right of this page.