Project Lesotho update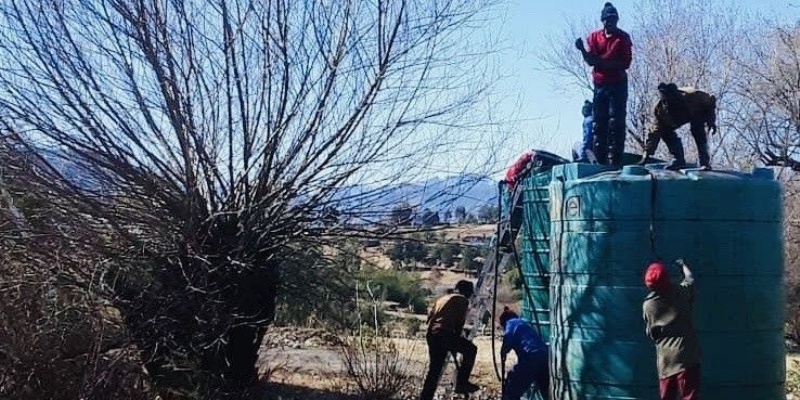 Thank you letter from the Malealea Development Trust
We have recently received a letter from the Malealea Development Trust thanking Brookfield Community School for the funds (almost £5,500) which the school community has raised in the past eighteen months. These monies have been instrumental in helping a village in the African country of Lesotho, during a difficult time. We have paid for a solar-powered irrigation system and the installation of two water tanks after the well at Malealea's teaching farm dried up. This has helped feed a local community badly affected by the Covid-19 epidemic.
Dr Mahao, chairman of the trust, wrote: "Please convey our immeasurable thanks to the students of Brookfield Community School for this generosity – especially at a time when the Covid-19 pandemic has affected all nations across the globe, and resources may only be reserved for local communities."
We would like to say a massive thank you in particular to all the students involved in the Lesotho team, who put in an enormous effort and were sadly denied the chance to visit and join work "on the ground" due to the ongoing pandemic.
Likewise, we are indebted to staff, parents and members of the community who supported the students and took part in their array of charitable ventures, most notably the highly successful Race Night that took in place March 2020. We are very keen to make our partnership with Malealea an ongoing one and hope that Brookfield students will be visiting very soon.