Read to the Moon Challenge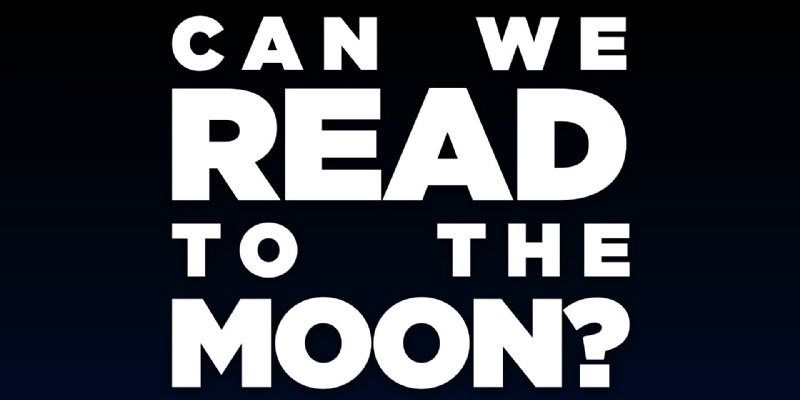 We all recognise that maintaining a daily reading habit is really important during lockdown, both to develop our chances of academic success and to help with our mental health.
English lessons continue to focus on promoting reading but, alongside the activities set in English lessons, we want to encourage all students and staff to read for pleasure for at least 15 minutes each day and to record the number of pages that they read.
Although our travel prospects are limited due to lockdown, our challenge for the Brookfield community is to take a virtual journey and 'Read to the Moon'. Each day we would like you to log the number of pages that you read. Each page will count as a kilometre and we will see if, as a school community, we can 'Read to the Moon' by travelling the distance from the Earth to the Moon, which is 363104 km.
Please record your daily activity in pages on the form here and we will keep you updated with how far we have travelled.
It will be great to see which form, year group and individual travels the furthest.