Sheffield Teaching Hospitals Virtual Events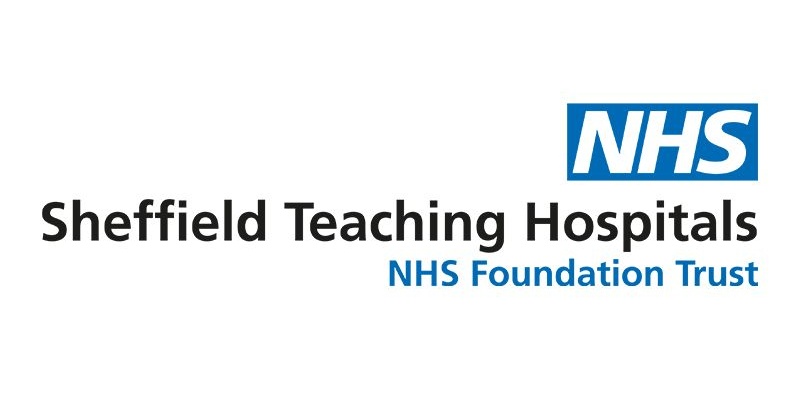 Sheffield Teaching Hospitals are offering live virtual events for students in school years 10-13.
If you are in Year 10, 11, 12 or 13 and are interested in a career in the NHS, these are a vital tool to help you gather further information on your prospective career choices. A full schedule of events for September 2021 through to August 2022 can be downloaded by clicking on the links below.