Sports Day Results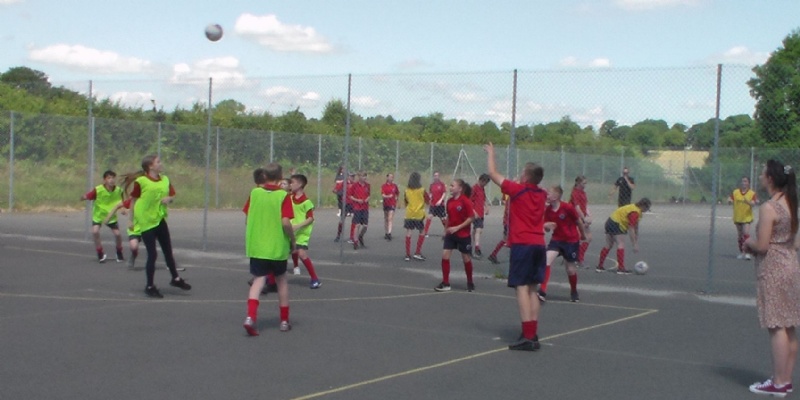 On Friday 16th July 2021, we were able to host our Sports Day for the first time in two years.
Although the usual format of sports day had to be modified to ensure social distancing, all students in years seven to ten represented their form groups and took an active role in the day. Students took part in a variety of athletic events and team competitions across the year groups.
All students showed the kind of effort, enthusiasm, resilience and sportsmanship that we have come to expect at Brookfield and did themselves, their forms and the school proud.
Full results and photos can be found below.
Year 7 Sports Day Results
Form
Athletics
Endball
Position
B
1st
1st
1st
R
3rd
2nd
2nd
F
2nd
4th
3rd
O
4th
3rd
4th
K
5th
DNF
5th
Year 8 Sports Day Results
Form
Athletics
Scatterball
Position
F
1st
2nd
1st
R
2nd
2nd
2nd
O
2nd
2nd
2nd
I
4th
1st
4th
K
5th
2nd
5th
Year 9 Sports Day Results
Form
Athletics
Cricket
Position
O
1st
4th
1st
F
2nd
6th
2nd
I
3rd
1st
3rd
B
4th
1st
4th
R
6th
4th
5th
K
5th
1st
6th
Year 10 Sports Day Results
Form
Athletics
Endball
Position
F
3rd
1st
1st
I
2nd
2nd
2nd
R
1st
5th
3rd
K
4th
4th
4th
O
DNE
3rd
5th
B
DNE
5th
6th