Summer Showcase Auditions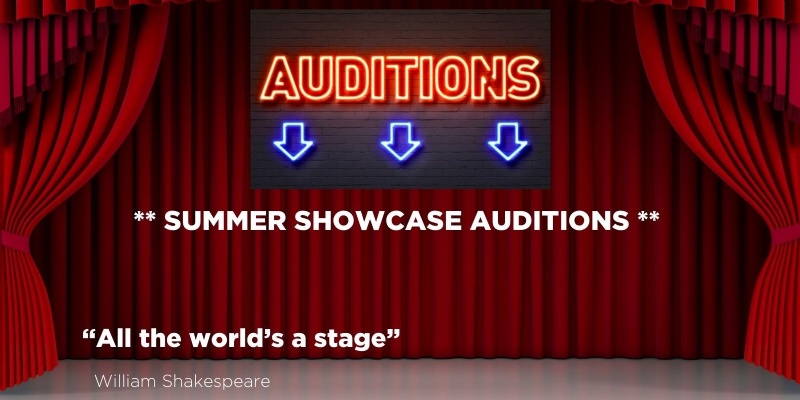 Are you a singer, dancer, actor, make-up artist or musician?
**SUMMER SHOWCASE AUDITIONS **
On Thursday 21st July we will be hosting our Summer Showcase event which is open to all students with a creative talent. Auditions for the show will be taking place on Thursday 24th March from 3-5pm in room H1.
Anyone is free to audition, but you will need to prepare your own piece that you would like to perform in the show.
Those who are selected will be required to attend rehearsals every Thursday from 3-4pm starting in May.
We also need a team of make-up artists to do festival face paint as part of the event.
If you have any questions, please see a member of staff in Performing Arts.