Thank You from Chesterfield Foodbank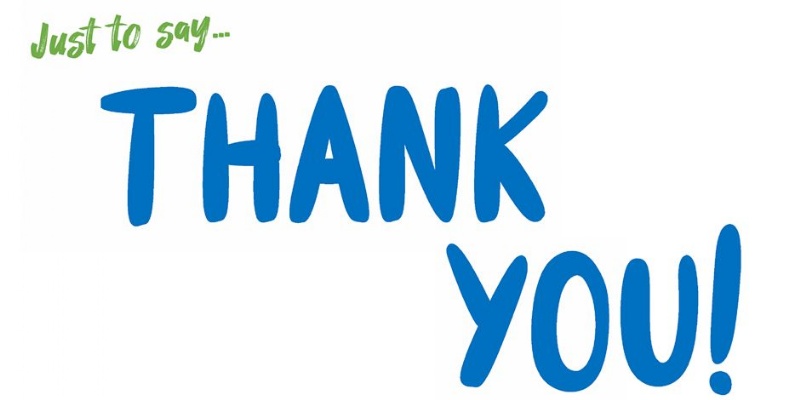 We have received a letter of thanks from Chesterfield Foodbank.
In December the Brookfield community came together to provide donations to Chesterfield Foodbank, helping them to continue their support of local people during what has been an incredibly challenging time.
"In 2020 the need for food banks massively increased and the need continues to rise in 2021. The Trussell Trust reported a 47% increase in food parcels distributed during the first six months of the pandemic, compared to the same period the previous year. They distributed 1.2 million emergency food parcels with 38% sadly going to children. Here at Chesterfield Foodbank since the start of the pandemic, we have provided food to 4900 local people with 1336 of those being children."
"Your generous donation has enabled us to continue to support people during this difficult time. Your donation weighed an amazing 490 kilos which provided 510 meals."
Brookfield Community School has supported the charity for a number of years over the festive period, and in 2020 this formed part of a wider initiative by Redhill Academy Trust schools.
"A massive thank you to all who got involved in the collection and donation, we appreciate your continued support. It makes a massive difference to people's lives."
The letter in full can be found below.