The Brookfield 'Travel to Tokyo' Olympic Challenge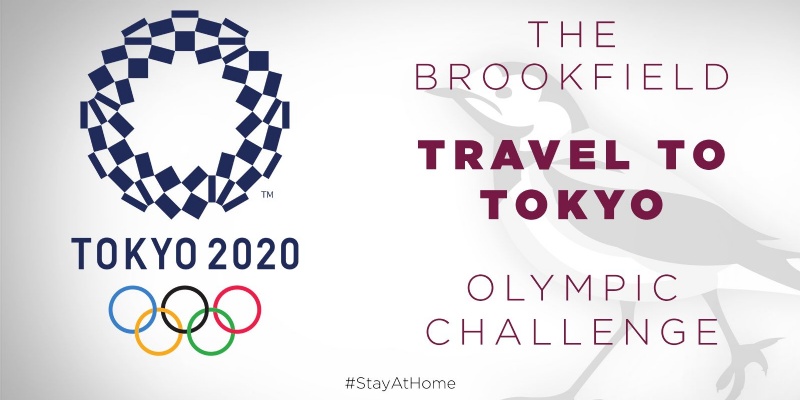 We recognise that keeping active is really important during lockdown, both to maintain our physical fitness and to help with our mental health.
Core PE lessons are focusing on getting students active. Alongside the activities set in PE lessons we want to encourage all students (and staff) to go out for a walk, run or bike ride each day – and record the distance that they travel.
In this Olympic year, our challenge for the Brookfield Community is to 'Travel to Tokyo' - either through walking, cycling or running. By logging the distance that you move each day we will see if, as a school community, we can travel the distance to Tokyo (8612 miles by land).
Many of us have devices that track the amount of steps we take, so you can use this to work out the distance that you have travelled. On average we take 2000 steps for every mile.
Please record your daily activity in miles on the form here and we will keep you updated with how far we have travelled.
It will be great to see which form, year group and individual travels the furthest.
Please note: you must follow the Covid-19 guidance regarding exercise. Individuals can exercise outside once a day and only with their family, or one other person remaining socially distanced. You must also stay local when exercising.