The Ridley's Re-Enactment Challenge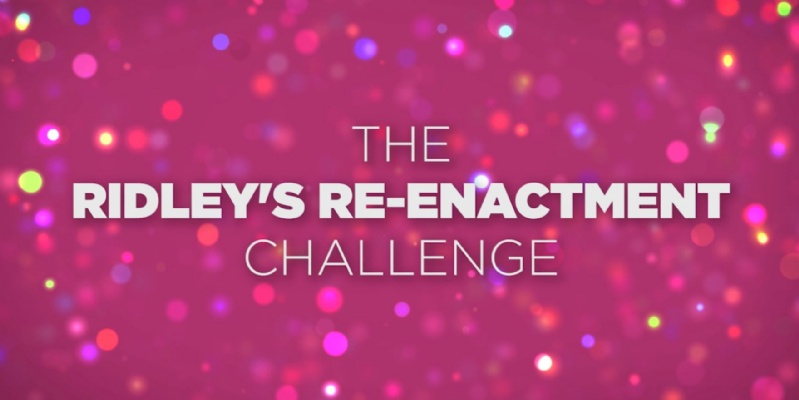 We're challenging our students to recreate a scene from their favourite movies...
Simply choose your scene, recreate it in your own home and take a photograph of it, and try to be as creative and imaginative as you can.
The rules are as follows:
Scenes must NOT be violent in nature
You may use costume, props, your dog - whatever you like!
If you can get some of your family involved, great!
Be as creative and imaginative as you can!
You MUST put the original image side by side to your creation for comparison
Deadline for submissions is Friday 15th January
Email your creations to c.ashley1@brookfieldcs.org.uk
Take a look at the video for more information.