The Show Must Go On(line)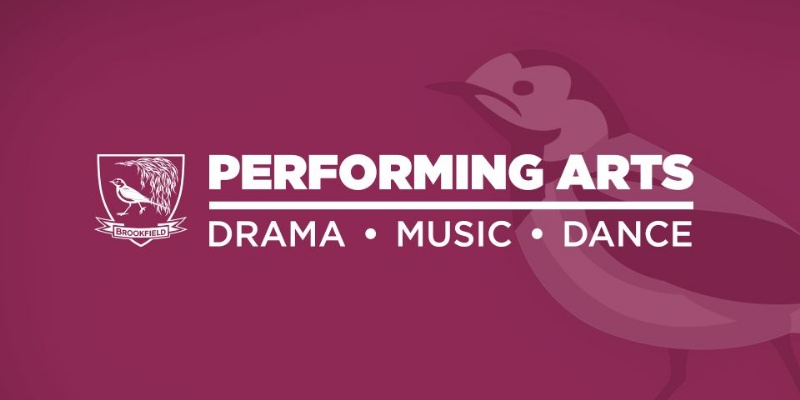 The Performing Arts team and students have been working tirelessly since we returned to school to create an outdoor summer showcase.
You may have seen the event advertised recently in local publications. The evening was supposed to be very much like proms in the park with a range of performances based upon Shakespeare's works, themes and characters. The BPFA were planning to serve strawberries and cream and the whole event was something we were very much looking forward to and also felt very much needed.
Following the recent updates to the road map it is now not possible for us to host the event as performing arts events within school still follow the rule of thirty, but, fear not! We will be filming the works and uploading them as a virtual event instead – our students have worked too hard to miss this opportunity to showcase their talents!
Keep an eye on social media for updates and put Wednesday 21st July in your diary for the showcase! The Performing Arts team wish to take this opportunity to thank families for all of their support and the students for their hard work and dedication, yet again, in challenging times.
See you all online.
Best wishes,
Caroline Ashley
Head of Performing Arts