Virtual Summer Arts Showcase 2021 - Now Showing!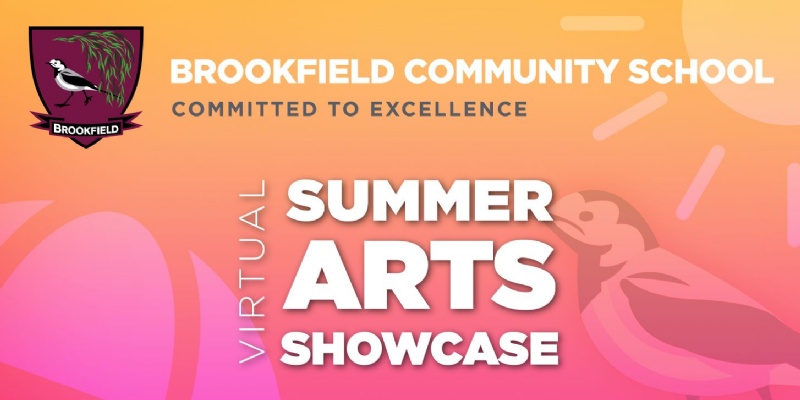 Join us for an evening of dance, drama, songs and more - our Virtual Summer Arts Showcase is now live!
The Performing Arts team and students have been working tirelessly since we returned to school in March to create an outdoor summer showcase, planned to be very much like proms in the park, with a range of performances based upon Shakespeare's works, themes and characters, and the BPFA serving strawberries and cream.
Current restrictions mean that the event can no longer go ahead in that form, but fear not - here we present the show in a virtual format, as our students have worked too hard to miss this opportunity to showcase their talents!
Click the image below to watch the festival.