Virtual Transition Evening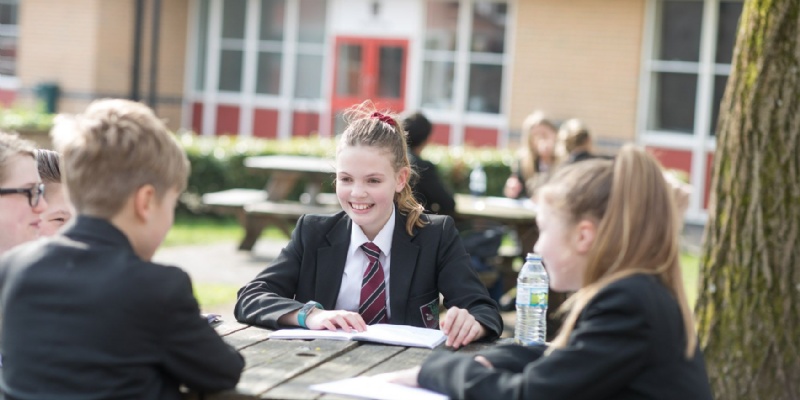 Wednesday 8th July is Brookfield Community School's Virtual Transition Evening!
We may not be able to see you all in school, but we've put together a comprehensive package of induction materials to make sure you're not missing out. From video messages from your new form tutors, to introductions to just some of the subjects you'll be studying at Brookfield, we've got something for you. We really hope that this gives you all the information you need to prepare for joining us in September.
Click below to get started: