Winning 'Hygge' photographs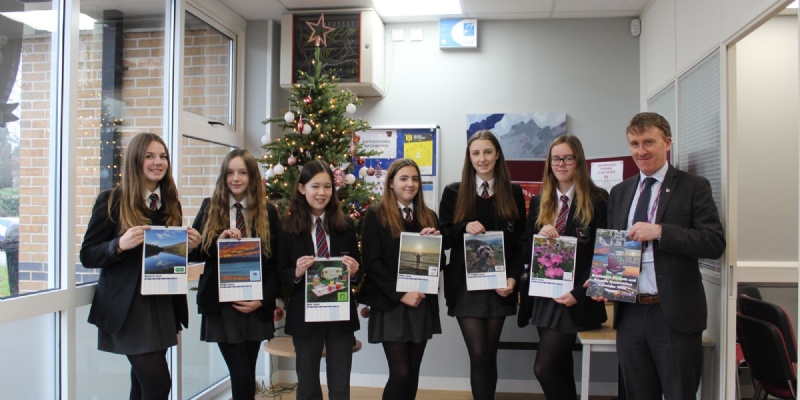 The Brookfield Parents and Friends Association, and Brookfield Community School art department have been working together to create a stylish 2022 calendar.
A photography competition, open to the whole school community, has been running for the 12 months of this year to find the best photos on the theme of 'Hygge'. This is a Danish word meaning anything that gives a feeling of contentment or wellbeing. Over 60 photos were received, and a select judging team from the school handpicked 12 winning shots to represent the Hygge concept each month. Each winner has been awarded a Hygge prize from the BPFA.
Wayne Fallon, Head of Art, said, 'the quality of entries were outstanding, with pupils, parents and even teachers giving great thought to how happiness can be captured in a picture and is testament to the creativity within our community. Judging was tough and we hope everyone will enjoy the images we have chosen.'
Rebecca Hudson from Brookfield Parents and Friends Association (BPFA) added, 'it's been really exciting seeing the photos roll in gradually throughout the year, some have really made us smile and touched our hearts. The BPFA committee were glad they didn't have to decide which ones to use! Each month of the calendar has been sponsored by a local business, and it's great to have their support, many of whom kindly donate to the school every year.'
The calendar can be purchased through the school ParentPay system or is available from reception for just £5 - an ideal Christmas gift with all monies raised going to support the fantastic work of the BPFA.