Year 12 Virtual Induction Day 2021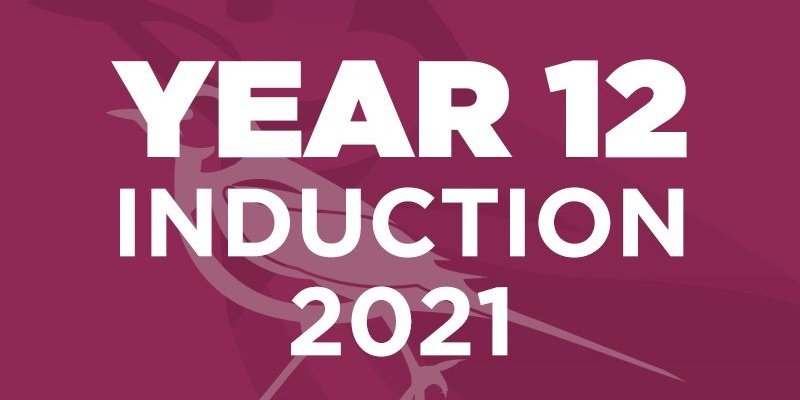 Welcome to Brookfield Community School Sixth Form's Virtual Induction 2021.
Whilst current COVID restrictions mean we can't run the day in the way we had planned, we've put together a package of resources to ensure that you get all the information you need for the morning's virtual session. We really hope that this personalised package gives you valuable information and support for September.
Click here to get started!