Year 9 Guided Choices Booklet Published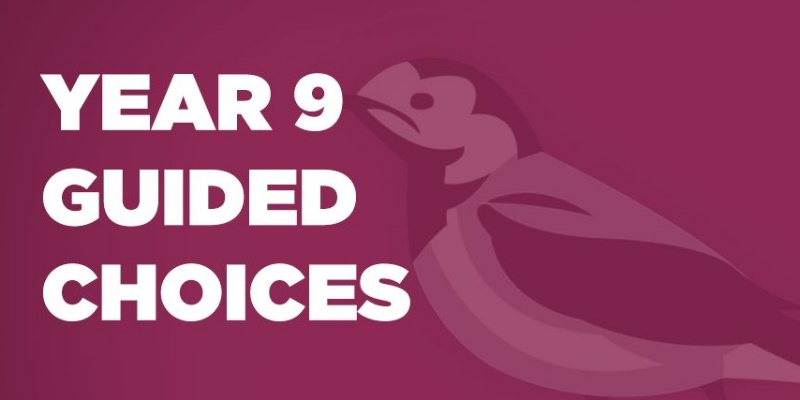 Our Year 9 Guided Choices booklet has now been published.
The booklet contains an introduction to the Guided Choices process, important dates, frequently asked questions and course information for all Core and Guided Choices subjects. Printed versions will be posted out this week, and will be arriving with parents and carers of Year 9 students shortly.