Young Enterprise Success for Brookfield Companies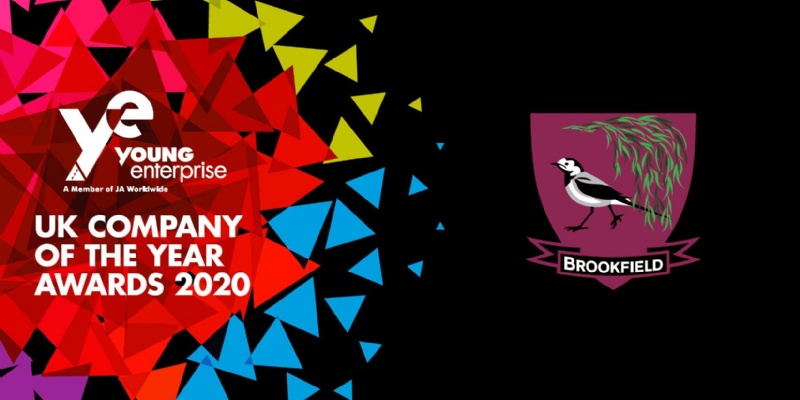 Young Enterprise offers students the opportunity to set up and run their own businesses.
With the support of local business advisers, students compete for recognition of their business and enterprise skills and this year we had two companies of very high quality.
Urban Jars have been upcycling houseplants and Bright Buddies have been making road safety products.
Huge congratulations to Urban Jars on winning the 'Derbyshire Company of the Year' award, and then representing the county at the 'East Midlands Company of the Year' to claim runners-up, picking up the 'Financial Management Award' along the way. Urban Jars also won first place in the coveted 'Journey Award' at the Young Enterprise National Final, this is a prestigious award that recognises resilience.
You have made the school, Chesterfield, and the County proud with your efforts. Almost as many congratulations to Bright Buddies who also made it through to the County Final.