Your Questions, Answered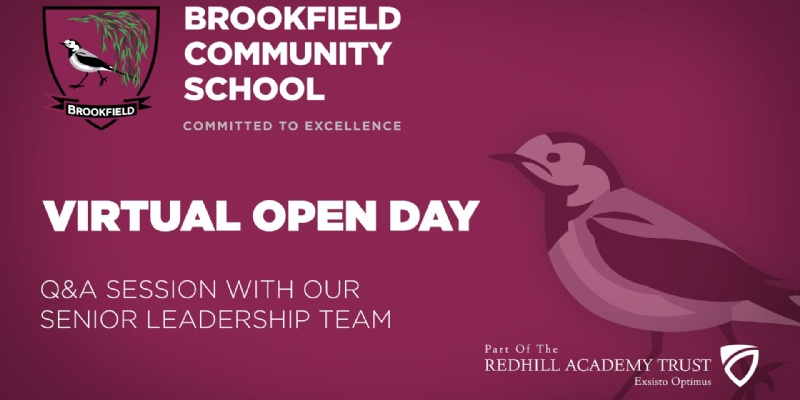 Mrs Allan hosts a question and answer session featuring queries from Year 5 and 6 parents.
As part of our package of Virtual Open Day features, a panel made up of members of our Senior Leadership Team answer questions sent in from parents about moving up to Brookfield Community School in September 2021.
You can see what they had to say, here.