The Full Range of Results!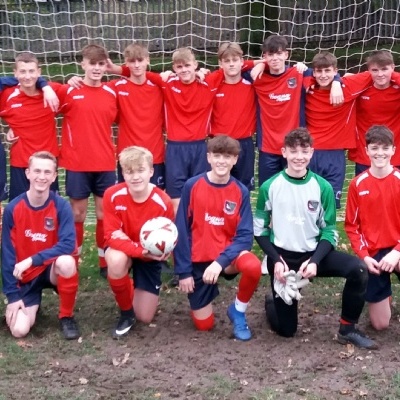 Match reports and photographs from last night's football matches...
We had the full range of results in our football matches against Springwell last night.
Year 7 won 5-1 continuing their unbeaten run with only one match left to play.
Year 8 lost 3-2 in a closely contested game, Alfie Rauer being awarded man of the match.
Year 11 drew 1-1 against a side who have not yet lost a game only conceding a late own goal.
A fantastic afternoon of football with students from both schools.
A big thank you to all those students who helped out as referees, assistant referees and managers.