Brookfield Students' Magnificent Medal Parade...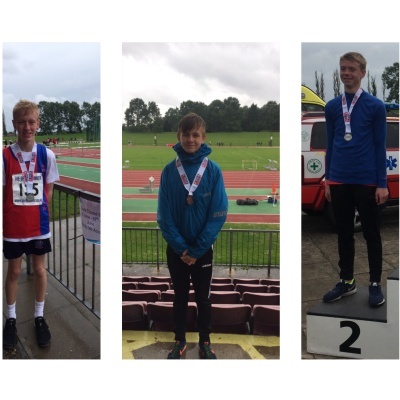 We are so proud of our students who represented Chesterfield at the 2019 District Athletics Event
They came away with the magnificent medal haul of:
2 x Silver
1 x Bronze
1 x 4th place
...and a personal best!
Well done everyone (and Miss Henchliffe for all the time and support you gave to making it possible)...we really are very proud of you all
Our students went to this year's District Athletics Event having already achieved great success in qualifying to represent Chesterfield at this prestigious tournament.
But the honours didn't end there, as they came away with an impressive medal tally of:
2 x Silver medals
1 x Bronze medal
1 x 4th place
...and a personal best!
Here are some individual pictures of the medal winners...