Show My Homework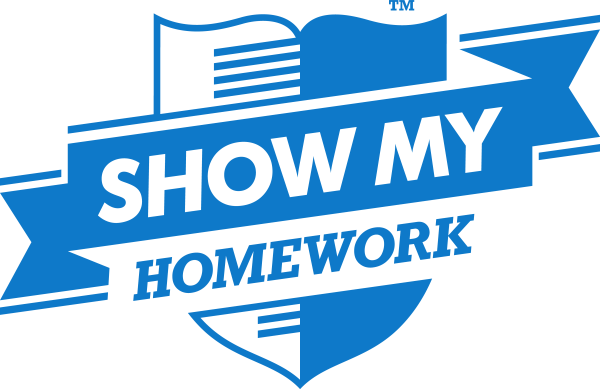 What is Show My Homework?
Show My Homework is an online tool for students, parents and guardians that shows all the homework and deadlines that teachers have set.
Effective setting, monitoring and completion of homework has been shown in educational studies to vastly improve the progress of students (Durham University, 2012).
You can check what homework has been set by clicking the logo above to view our school's live homework calendar and then use the filters to view the homework tasks.
The best way for students to login to Show My Homework is to use their school google account.
Please click on the link at the bottom of this page to for a guide to how to log on to Show My Homework using their school account
The Parent Pack below gives advice on how to download the app onto your mobile device.
For any support with Show My Homework the following link takes you to the support page. https://help.teamsatchel.com/en/
If you would like any help, or to discuss Show My Homework further, please contact us.
---
Video Guides
Show My Homework - A guide for Parents
Show My Homework - A guide for Students
Show My Homework - A guide to accessing it through the school website
https://youtu.be/dHo5boakQVs
Show My Homework - A guide to accessing it through your school Google account