Brookfield receives 'Good Provider' rating from Ofsted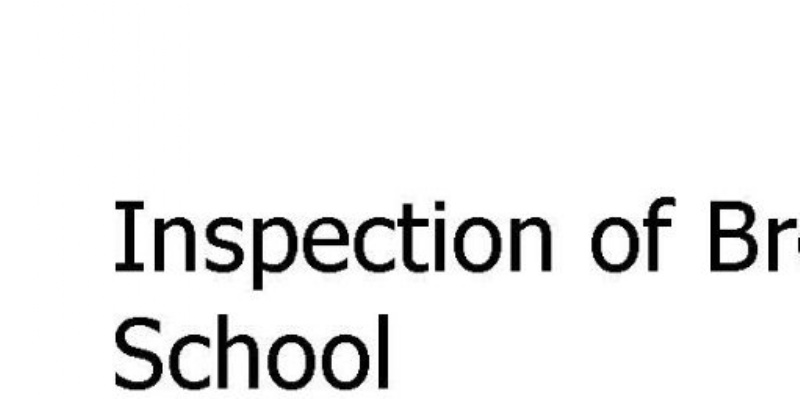 Letter from the Headteacher and the full Ofsted report can be viewed below.
Pupils enjoy attending Brookfield.
Staff have high expectations of what pupils achieve.
Lessons are calm and orderly. Pupils are punctual, polite and respectful towards each other and to staff.
Pupils with SEND are well supported. Teachers get clear information on how to meet the needs of SEND pupils.
A well-planned personal development programme is in place.
Sixth Form students have a positive attitude towards learning. They are taught by teachers with strong subject knowledge and who set ambitious and demanding work.
Governors provide effective support and challenge.