Key Stage 3 Visit to Lactopôle, France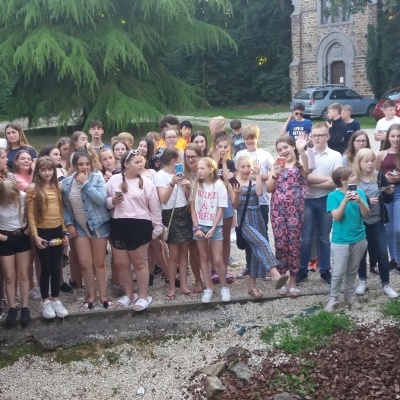 Our Key Stage 3 students are currently in Lactopôle, France.
See below for more details and pictures...
We are delighted that our Key stage 3 students are enjoying a lovely time in Lactopôle, France.
They've enjoyed a whole host of activities from making butter to sailing the ferry (but we had to draw the line at bringing the cow back home with them!)
Here is a selection of photographs so far with more to follow so watch this space...