Young Enterprise County Final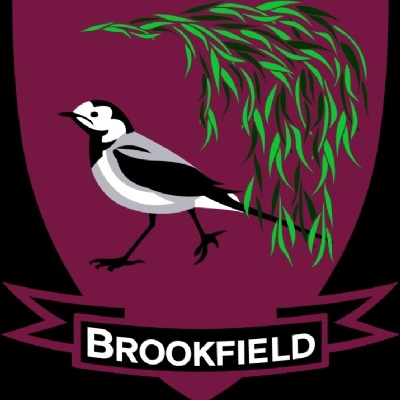 Crate Crafts through to County Final Monday 16 April 2018 at Derby County Football Club
Congratulations to Crate Crafts, a Young Enterprise company who use recycled wooden pallets to make highly designed garden boxes and personalised key fobs, who won Best Trade Stand and the Health and Safety Award at the County Finals at Pride Park on 16 April 2018.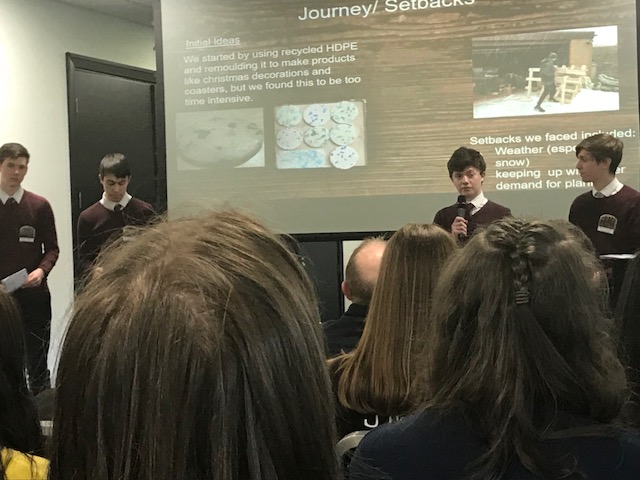 The standard of the presentations and innovative ideas that the teams had were all very high. To take a product from an initial idea to the market place is a remarkable achievement and all six teams can be very proud.
Six Teams competed for a number of awards:
Vortex - Ockbrook School
Crate Crafts - Brookfield Community School
Splash - Queen Elizabeth Grammar School
Remember - Dronfield Henry Fanshawe School
Photogenik - Murray Park School
Eden - St Mary's Catholic High School
The winners of each category are indictaed below:
Team Work - Splash
Best Presentation - Photogenik
Creativity and Innovation - Remember
Financial Management - Vortex
Marketing - Remember
Bets Trade Stand - Crate Crafts
Health and Safety - Crate Crafts
Environment - Photogenik
Company Report - Remember
Runner Up - Remember
County Winner - Vortex
The photographs below are from the Area Final where they won Best Market Stand and Best Financial Management, in addition to progressing to the next round.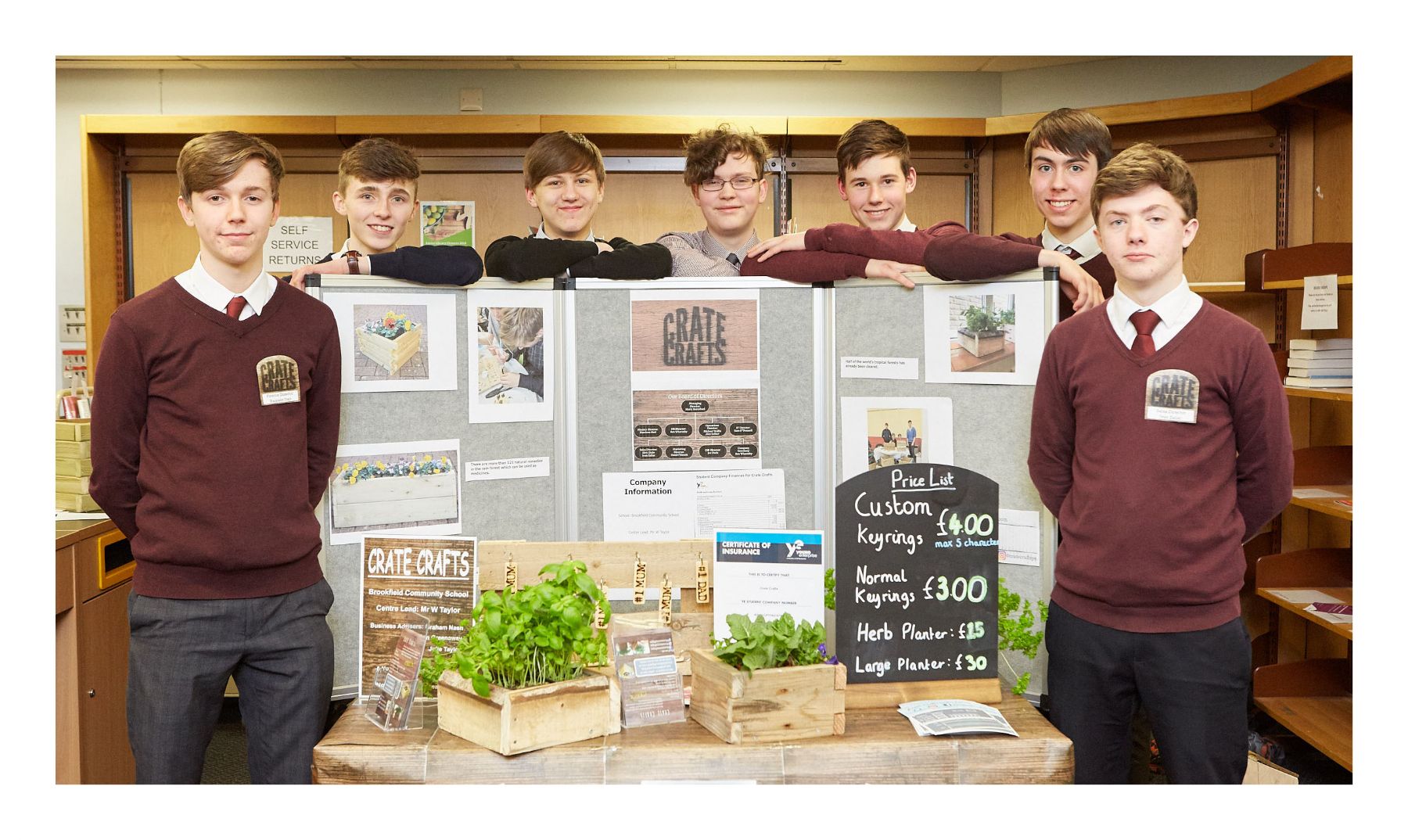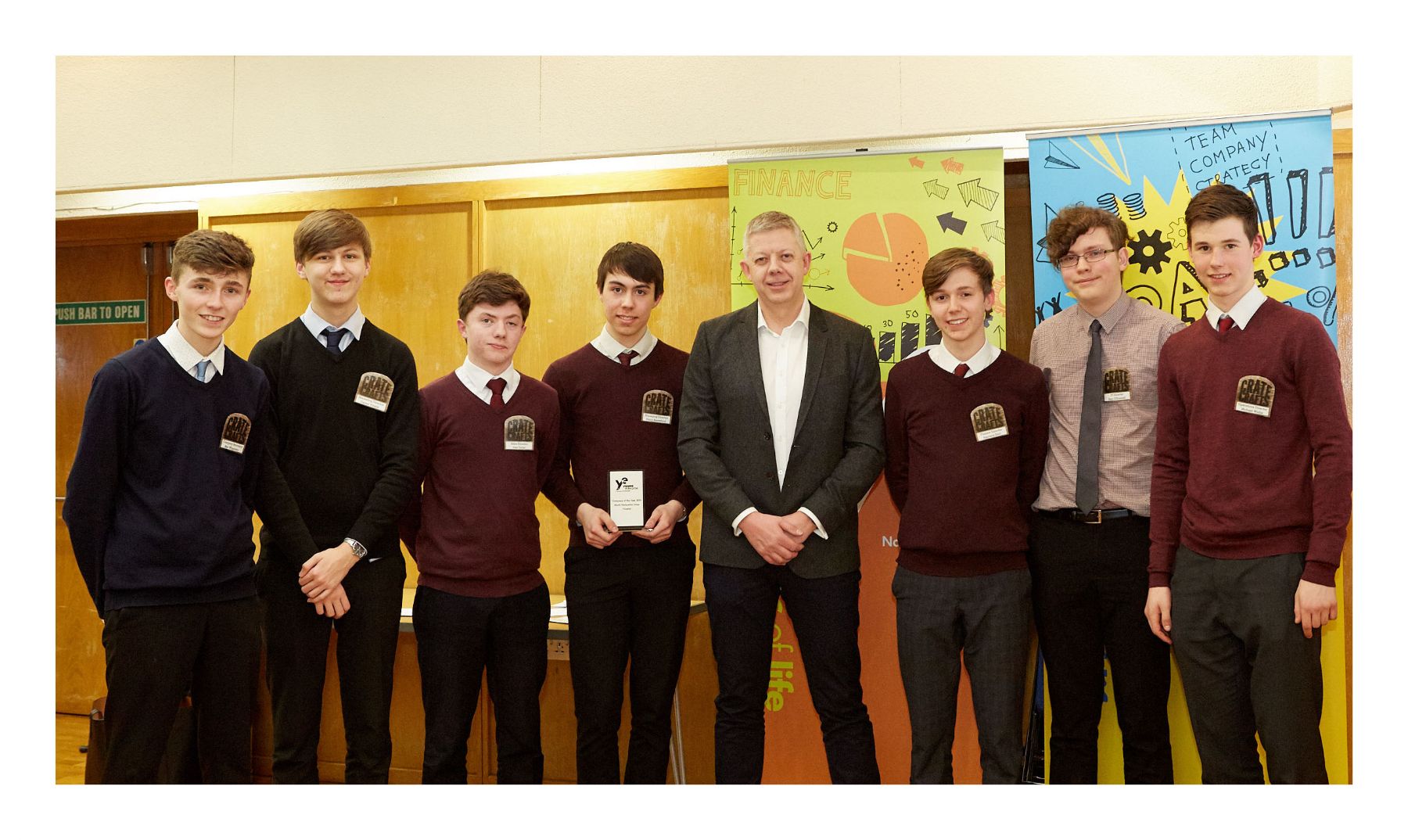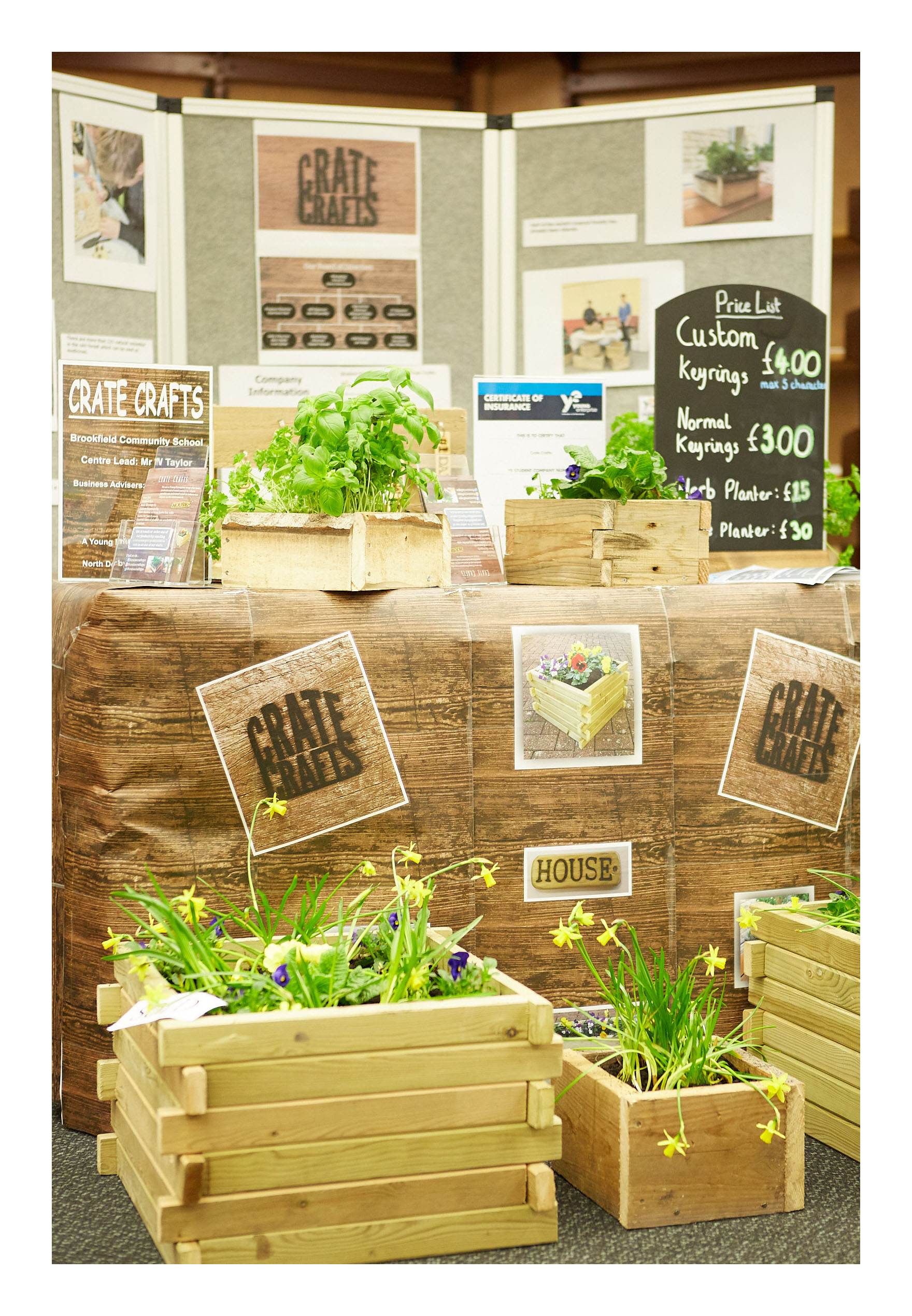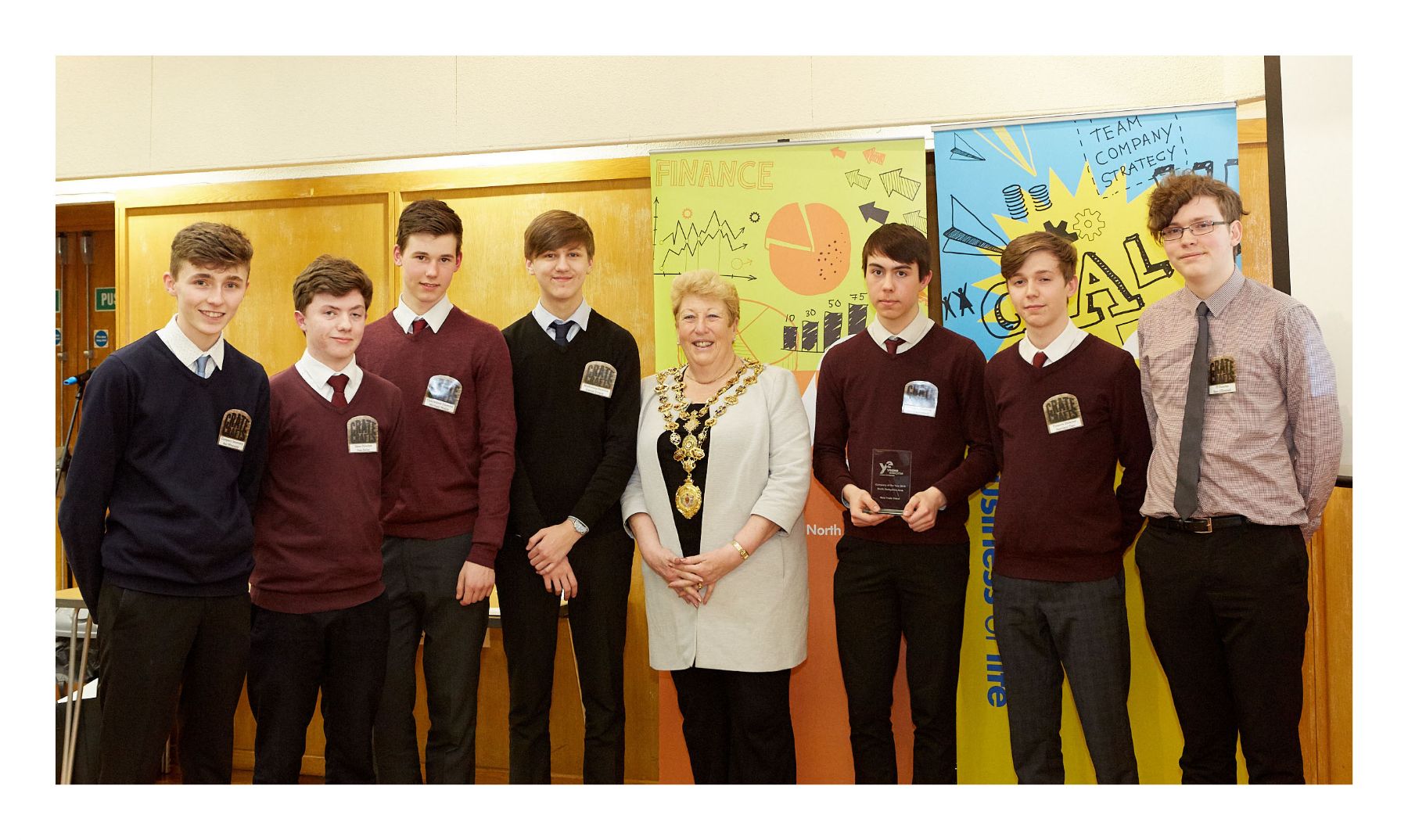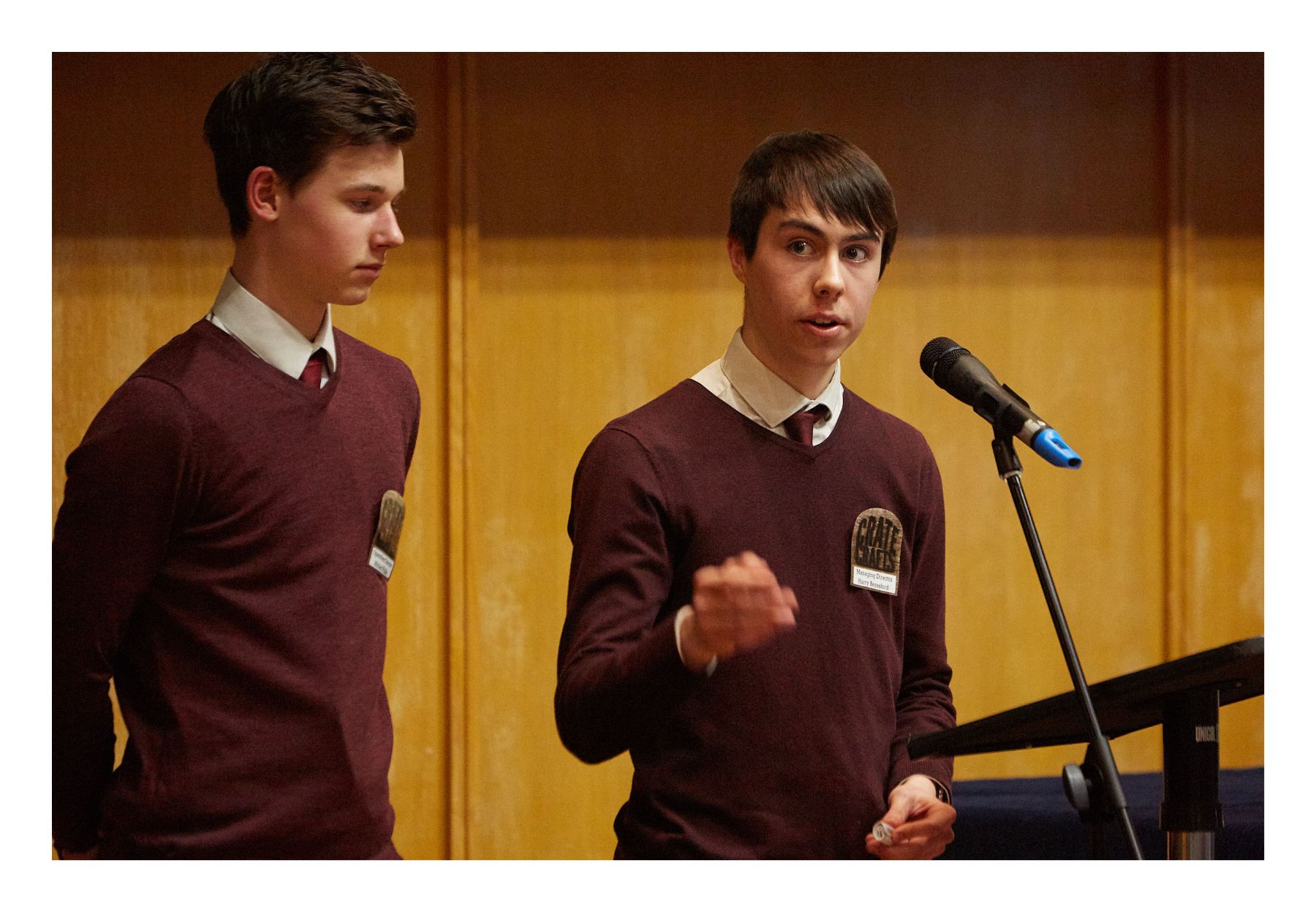 Many thanks to the advisors who are supporting the group.