Shanghai Styles...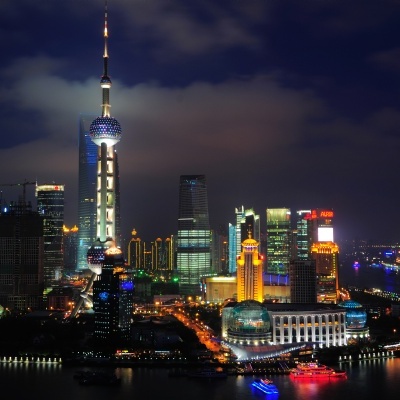 11 Hours, 25 million movies and 86 teachers...
We are all really excited for our Head of mathematics, Mr Styles, who is in Shanghai as part of an exchange programme.
16 secondary teachers from the UK are looking at the way their Chinese colleagues teach maths and sharing best practice ideas.
You can keep up-to-date with this amazing project by following Mr Styles blog here...