Teamwork is the winner at the cross country championships...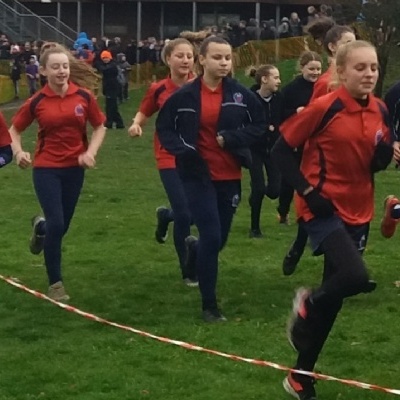 Brookfield students put their best feet forwards...
Lots of great running from Brookfield students at Chesterfield schools cross country championships this week.
Conditions were tough with strong wind, rain and lots of mud.
Some really great individual performances on show with many students in the top ten in their age group.
Also really good to see such a fantastic team spirit with students encouraging each other throughout. A huge well done to all that ran.