Our First Ever Community Lunch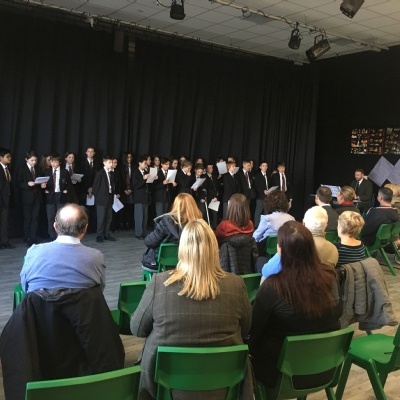 We held our first ever Community Lunch today, 19th December.
We hope that everyone enjoyed their Christmas lunch and the carols sung by our students afterwards.
Many thanks to everyone who came and to all the staff who worked hard to make it happen.
Keep an eye on our website for the next lunch in April...