What A Night!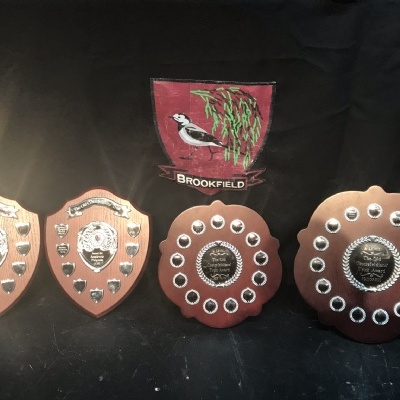 For the first time ever we combined our annual presentation evenings for GCSE and A Level students, and what a great evening it proved to be!
Our 'GCSE and A Level Celebration Evening' took place at The Winding Wheel, Chesterfield on 7th January.
Thank you to the huge number of students, parents and carers, governors, invited guests and members of staff who made it a night to remember.
This is the first time we have combined the two presentation evenings and also the first time we have taken it out of school to The Winding Wheel. We need not have worried though as the venue was perfect and helped us to showcase the outstanding achievements of Brookfield students.
We were delighted and privileged to have former Premier League and FIFA International Referee Mark Halsey as our guest and his moving keynote speech was inspirational.
Huge thanks also to The Old Cestrefeldian Society who kindly donated the special awards and Professor Derek R Willmott who spoke with warmth and great knowledge.
We should also recognise the amount of work put into making the event happen by school staff, with special thanks going to Miss Payton, Miss Williams and Mrs Metcalfe-Murgatroyd.
But, of course, the evening was all about our fantastic students.
We are so proud of each and every one of them and hope this selection of photographs reflects what a wonderful time we all had in sharing their succecces on a truly memorable evening.