Brookfield students put their best foot forwards...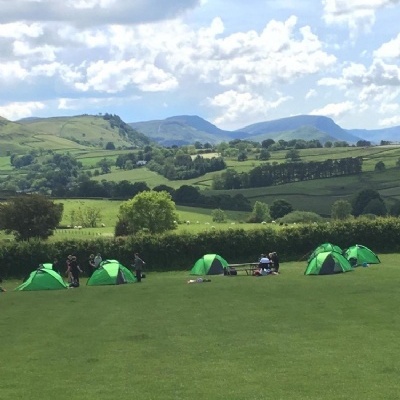 Very best wishes to every one of our students attempting the DofE Gold Award.
When the going gets tough remember...we all rooting for you and there's the small matter of a trip to 'The Palace' when you succeed!
Our Gold DofE Award students begin their walk in the Lake District today.
Don't be fooled by the blue skies...it's cold and blustery up there today!
Best of luck to everyone attempting this brilliant expedition and HUGE thanks to all of the wonderful staff who make it possible