Derbyshire Skills Festival 2019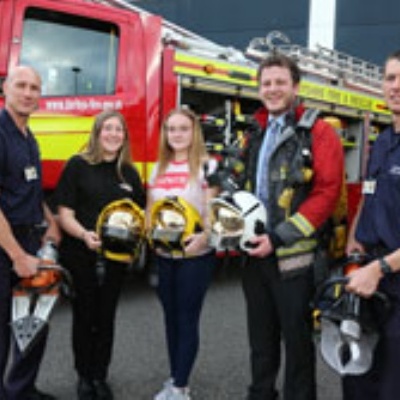 This free event is aimed at students aged 13 to 19, particularly those in Year 11 who are considering their options.
This year the event is being held at Proact Stadium,1866 Sheffield Road, Chesterfield, S41 8NZ on Wednesday 18 September 2019
Opening times: 1.30pm to 7.30pm (last admission 6.45pm) so our students would need to go after school has ended.
Derbyshire Skills Festival is organised by Derbyshire Couty Council and supported by Derby City Council.
It is an exciting opportunity for young people leaving school or college, looking for an apprenticeship or a job with training, to get all the information and guidance they need under one roof.
Visitors will be able to take part in have-a-go sessions to test their skills and give them an insight into what different careers might be like.
There will be sessions for young people with special educational needs and disabilities (SEND).
Organisations interested in having a stand at one or more of the venues should email: skills.festival@derbyshire.gov.uk or tel: 01629 536545.