They Made It!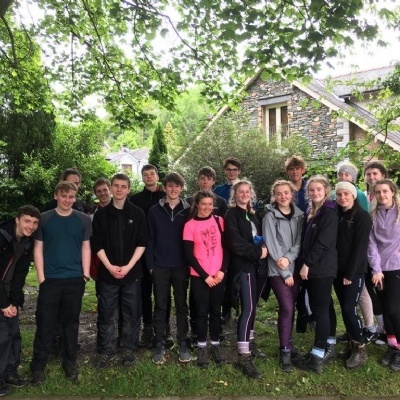 What an achievement...
(see below for more information)
All of our students who took part in the 4-day DofE Gold Qualifying Expedition made it through safe and sound.
We are so proud of you all and thankful to the wonderful staff as without their help and commitment none of this would be possible.
Here are the successful students all gathered together in Ambleside at the end of the expedition.