DfE Coronavirus Update for Parents / Guardians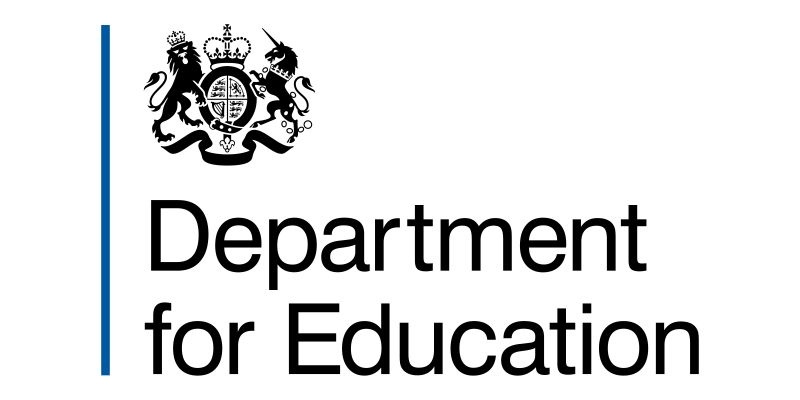 The following advice for parents / guardians has been received from the Department for Education:
You should not be unduly worried about the possibility of your child catching the Coronavirus.
There is no reason why your children should not continue to attend their early years, school or further education setting as normal. The overall risk to the UK remains moderate, however, we understand that people may be concerned where there are children, students or staff returning from or visiting areas of specific concern and advise you, if necessary, to seek further information from the following government sources.
https://www.gov.uk/guidance/wuhan-novel-coronavirus-information-for-the-public