Thank a Teacher Day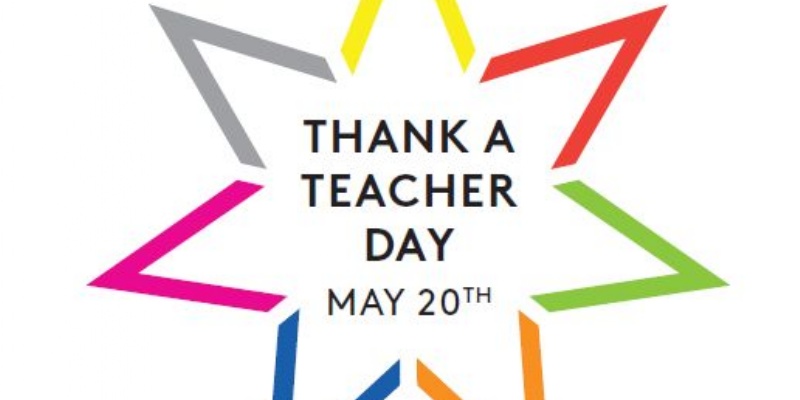 Do you have a STAR teacher? Do you miss seeing them every day? This Thank A Teacher Day let's take the opportunity to say thank you to all our amazing teachers and support staff, who are doing a star job each and every day. Send us your messages now!
May 20th is National Thank A Teacher Day. It will mark a moment when we can come together to say thank you to teachers across the country who are making a difference not only now during these difficult times, but every day of the year.
Brookfield Community School would like to help celebrate by inviting students and parents to send us messages of thanks to teachers and support staff to be recognised on this important day.
To take part, please do one of the following before Wednesday 20th May:
Write a message of thanks to the person you would like to thank, including their name and the reason you want to thank them. Then, either:
We will then share all the Thank You messages with staff on our website and social media before half term.
You can also send your teacher a free e-card through the thankateacher.co.uk website - just click the image below.