Les Misérables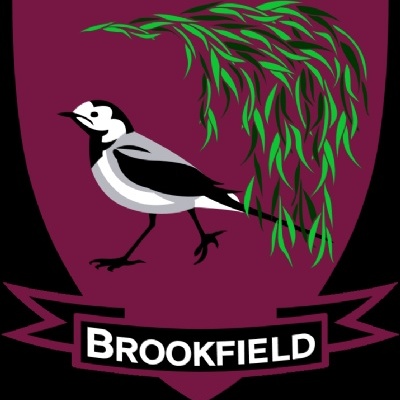 Brookfield Community School presented Les Misérables from Tuesday 6 March to Saturday 10 March.
PHOTOGRAPHS WILL BE UPLOADED SHORTLY
Brookfield Community School's 2018 production of Les Misérables School Edition was our
25th annual school production. What a production it was! Congratulations to the cast, crew and anyone else that made it happen.
Under the vision and directorship of Mr Gascoyne with musical directorship from Mr Mitchell,
Brookfield has built a reputation for high quality school productions. Mr Gascoyne finished with
a bang last year, with an amazing run of Jesus Christ Superstar as his finale before a well-deserved
retirement.
Mrs Payton has joined us this year as Head of Performing Arts and she set her sights high;
moving scenery, challenging staging and a production that not many schools would attempt, all in
her first year at Brookfield. The days of Payton-Mitchell productions have arrived with a bang.
Over 80 students and staff worked very hard on the production since October to bring this
ambitious project to fruition. The week before the show, three days were lost due to snow closure meaning long hours for cast and crew over the weekend of the technical rehearsals. They did not disappoint, giving 5 nights of perfomance that were truly spectacular. Strong performacnes from the lead characters and the ensemble made it a truly memorable experience. I am only sorry that it is all over - still there is always next year to look forward to. I wonder what Payton-Mitchell have in store for us next.
Below are just a few of the comments that we have recieved.
'
@
BCS_PA
@
BCSch
'A jubilant shout!' - Les Mis Friday night was brilliant. Moving performances from everyone. Well done!'
'Thoroughly enjoyed being back at
@
BCSch
last night. Congrats to the cast & crew of
#
LesMis
, it was sensational!'
'Your production was every bit as powerful and moving as any I've seen!'
'There can be no greater showcase for the school'
'The quality of the singing, acting, music and dancing was so high that I was moved to tears on several occasions!!'
'Just home and it was incredible, in awe of the talent , so emotional, well done'