Ultimate School Trip Competition
Brookfield Community School gets through to the regional final of Jet2Holidays Ultimate School Trip competition.
On Tuesday 30 January 2018 the Jet2Holidays Ultimate School Trip Roadshow came to Brookfield to see Year 7 students. Boro the Yeti, along with human support, entertained the students and launched the Ultimate School Trip Competition.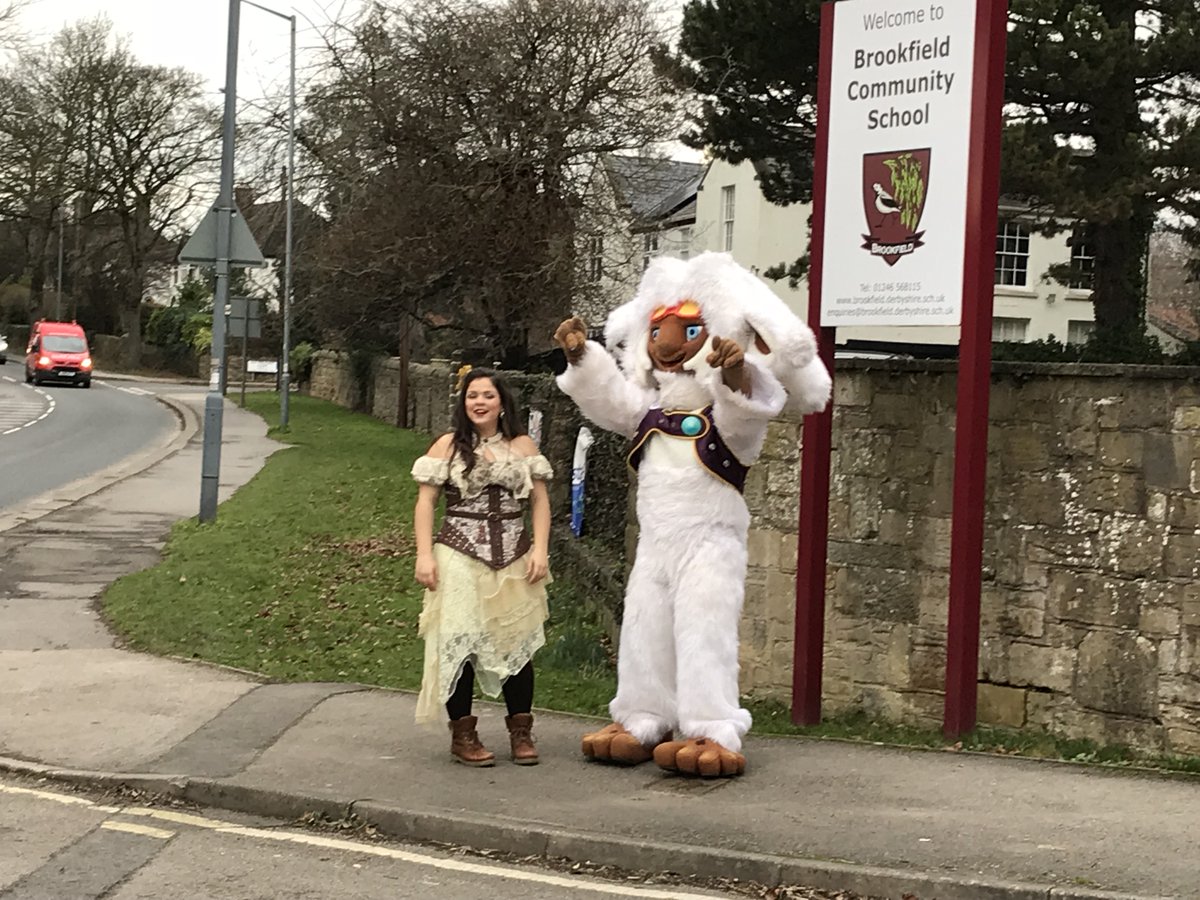 Following the roadshow students followed a scheme of work during Learn 2 Learn, developing skills such as persuasive techniques, research skills, and teamwork, ultimately leading to them completing an entry to the competition, creating a promotional piece for Sol Katmandu Park & Resort.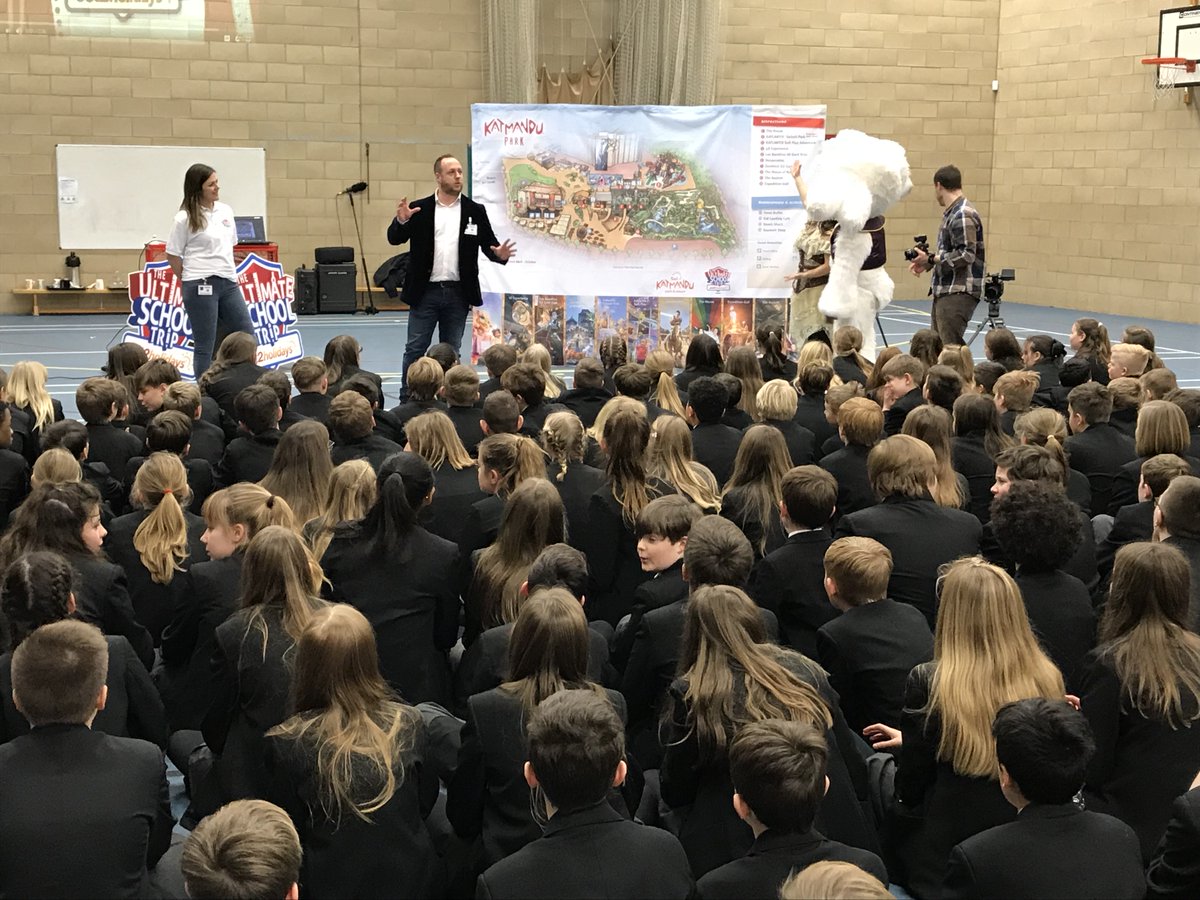 I am delighted that the entry designed by Fern Weir and Isabella Meades, an amazing cape, has made it through to the final 5 shortlist in the East Midlands. If this wins through the public vote then the whole form wins a weekend at Sol Katmandu Park & Resort.
Please go to http://ultimateschooltrip.jet2holidays.com to vote between 9am Monday 12 March and 6pm Friday 16 March. You only get one vote each.