Work Experience
At Brookfield, we value the benefits that work experience gives our Year 10 and Year 12 students during their one-week placement.
Next year our Year 10 student work placement week commences on Monday 3rd July 2023 and Year 12 placements start on Monday 22nd May 2023.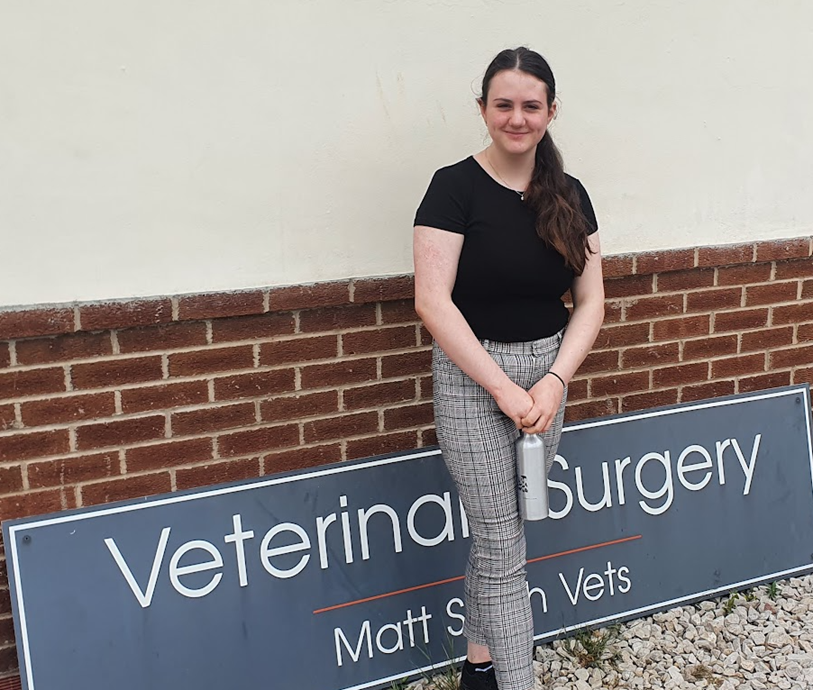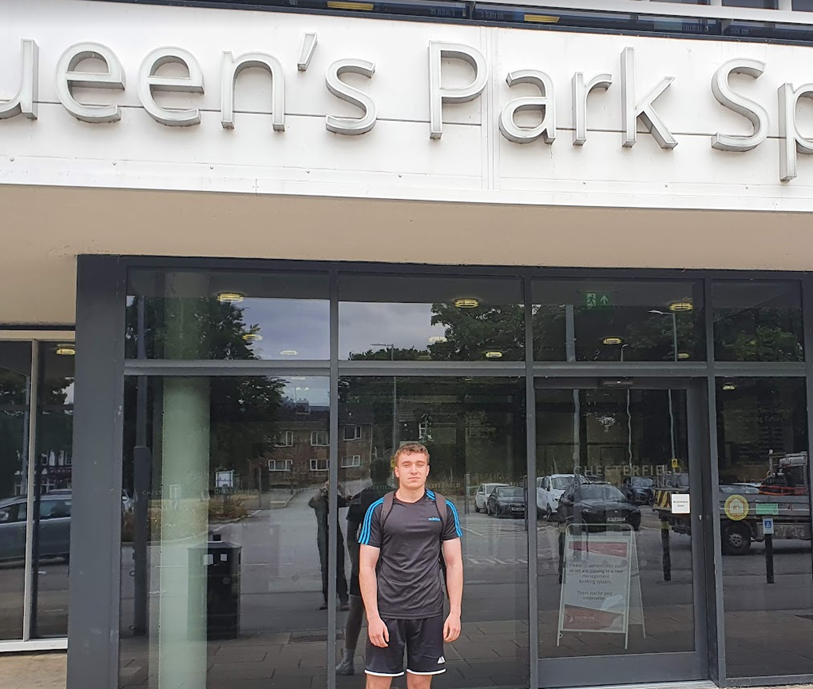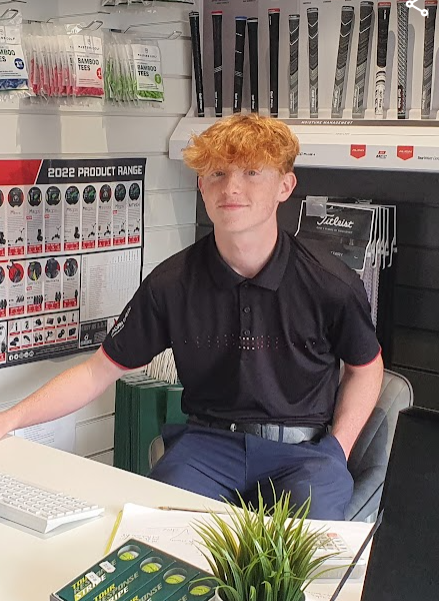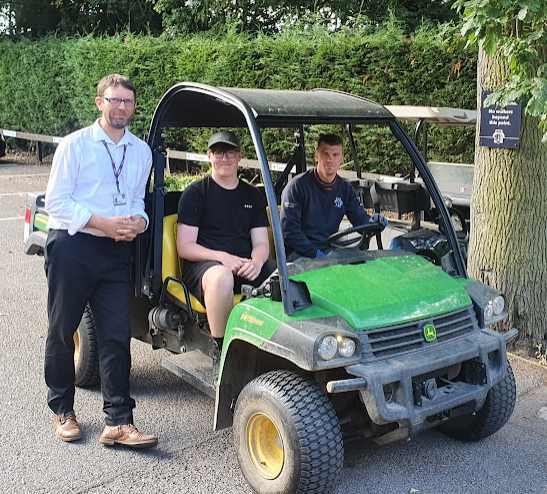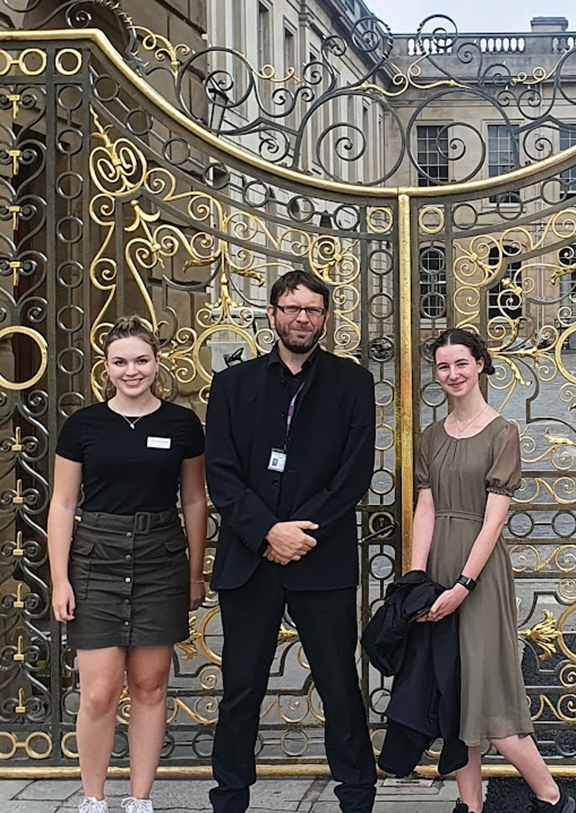 When the time arrives in the yearly calendar, the following process is one that our students will go through to secure a work placement with a local employer.